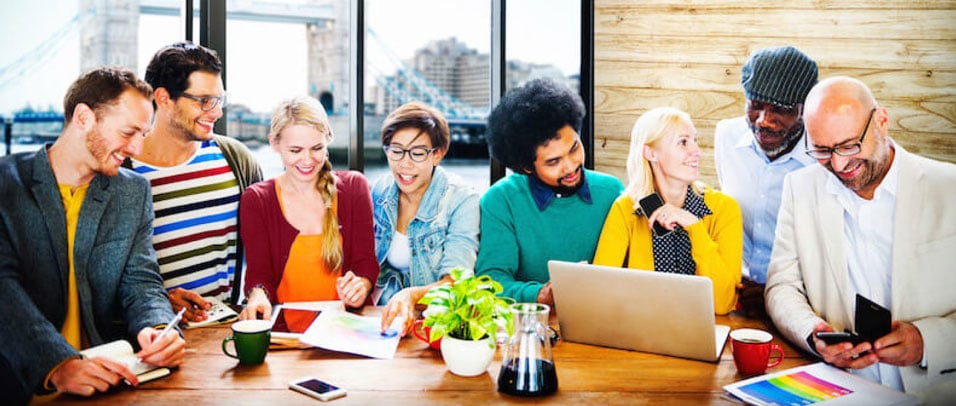 Remuneration Strategy:
How to Use Remuneration to Gain a Competitive Edge
An effective remuneration and reward strategy is an essential tool to support overall business objectives and performance. This comes as no surprise when you consider that the investment in employee remuneration represents one of the biggest costs to the bottom line – one that can blow out if not kept in check.
By treating remuneration as a strategic investment, your remuneration strategy becomes your competitive advantage.
A good remuneration strategy will:
Allow you to attract, engage and retain key talent
Promote and reward behaviours that align to your values
Help you to ensure remuneration is fair and equitable across your organisation
Ensure what you pay is market related
Motivate employees to increase their productivity and performance
Control employee remuneration costs
So, what is a Remuneration Strategy?
A solid remuneration strategy will include:
Some form of job evaluation or sizing – there are several methodologies available to buy off the shelf and apply. Alternatively, engage with an expert to develop your own system based on key criteria within your environment
External market data and benchmarking – utilise salary surveys to gather this critical information. Most recruitment agencies release free surveys each year, and there are several paid options that will provide data more specific to your industry, location and Company size. We recommend using a combination of the two for the most accurate picture.
The design and implementation of remuneration structures. Usually this will be remuneration bands associated with each role – based on the job size and your external market data
Integration with your performance appraisal process. Your performance review outcomes should be one factor that feeds indirectly into annual remuneration reviews, along with Company performance, CPI changes and other external market factors.
In some cases – the design of some form of incentive scheme. Again, this should be indirectly linked to your performance review process and may range from monthly or quarterly commissions/incentives to an annual discretionary bonus.
Consideration of other benefits – i.e. non-monetary rewards such as medical insurance, additional annual leave, uncapped sick leave, flexible working practices etc.
An administrative system to support the strategy and processes. This may be assigning one of your team to manage the process and maintain the documentation, or you can utilise specialist software
Flexibility – the strategy must be responsive to changes in the organisation and external market.
Positive People can help. If you are interested in developing a Remuneration Strategy for your business, or reviewing your current practices call us on 09 445 1077 or email info@positivepeople.co.nz