All employers need to comply with the relevant employment legislation of the day. In a constantly changing employment arena, and with case law ushering in different rulings on a regular basis, it is imperative for employers to stay abreast of the latest employment requirements and have these reflected in their employment agreements and policies.
Our Employment Compliance documentation covers everything you need to have to comply with the law, which means you can rest easy in the knowledge that you have all the necessary employment legalities covered. We work closely with our legal associate, Mark Donovan, who is a leading Auckland Employment lawyer. Mark works with us to develop and maintain a number of our templates and is available to provide legal advice and representation as and when required.
Our regular newsletters for clients advise and detail any legislative changes that are introduced. Contact us now for support with your Employment Compliance.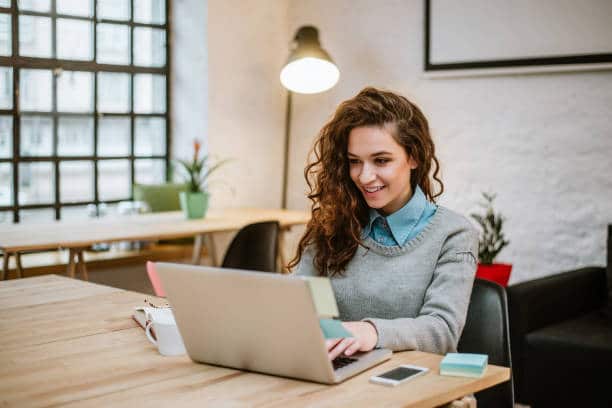 Making sure that your team understand how things work in the organisation and have guidelines and processes to follow.