Employment Relations/Performance
Most employers find that one of the most time consuming, distracting and risky things about employing people in your business is when things aren't working out with them. Employment relations problems usually revolve around unacceptable behaviour or sub-standard performance. And these come in many guises and are often complex and difficult to resolve.
When this  happens, we are there for you, providing solid, experienced advice, on-the-ground support and solutions.
Backing up are the Performance Reviews and Performance Improvement Plans that are such an integral part of managing your employees.
Here's what one of our clients have said
"During 2018, I required some urgent assistance with a particularly tricky and urgent employment relationship issue, which was outside my scope of expertise. I made contact with Alan from Positive People who immediately made one of their localised HR consultants available to assist me. The team at Positive People efficiently worked through the detail, provided invaluable advice with options, and supported our business through to finalisation of the matter with a favourable solution.
Over the years, we have regularly used Positive People for a range of services from ad-hoc advice encompassing employment contract detail, company policy and day to day operational matters , through to technical and complex employment relations issues.
Positive People are always available and have proven to be an efficient and effective remote HR support structure for our medium-sized business where we don't have the need or budget for a full time HR manager."
COO – Telegistics Limited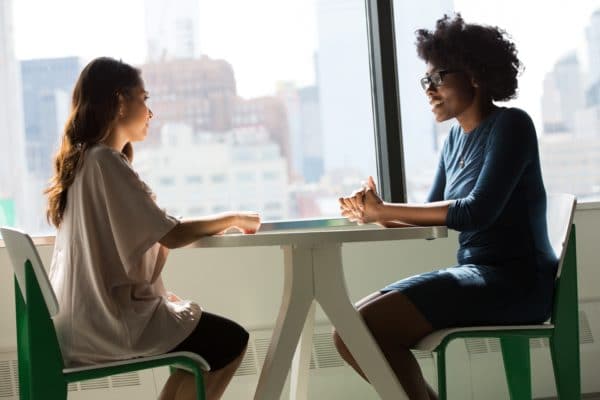 Workplace Investigations
We are licenced Private Investigators with the Ministry of Justice, which provides surety for you that a fair and impartial investigation is carried out.  Complaints usually centre around harassment and/or bullying or other alleged workplace misconduct by one person towards another. Our independent investigation and report help you minimise potential risk.  Contact us now for help with your investigation.
Employment Relations Support
We understand that experiencing ER issues can be one of the most challenging, stressful and risky spaces for a manager to be in. They can be tricky to resolve. When you experience an ER problem, you will want expert advice, hands-on help and a practical and realistic solution. We are always there to support you, be it a telephone call, email, on-site meeting or representation. Contact us now for help with your ER issue.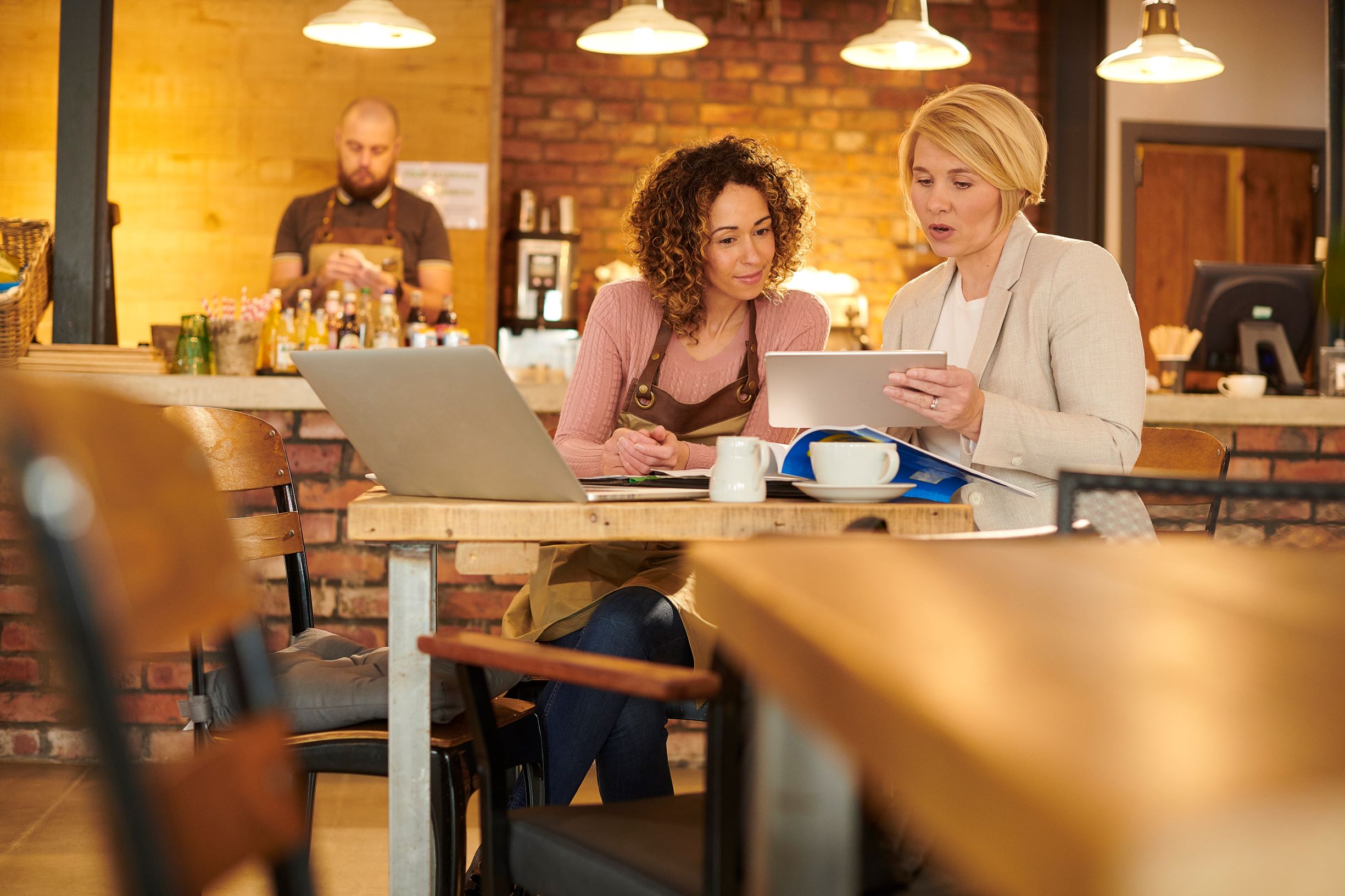 Disciplinary Process
The Disciplinary process can be confronting for both employer and employee. A fair and reasonable process to mitigate risk and ensure that you make the right decisions goes a long way to normalising behaviour in what can often be an emotional time for all. Our templates and extensive experience in this area make the disciplinary process as stress free as possible. Contact us now for advice on your disciplinary process.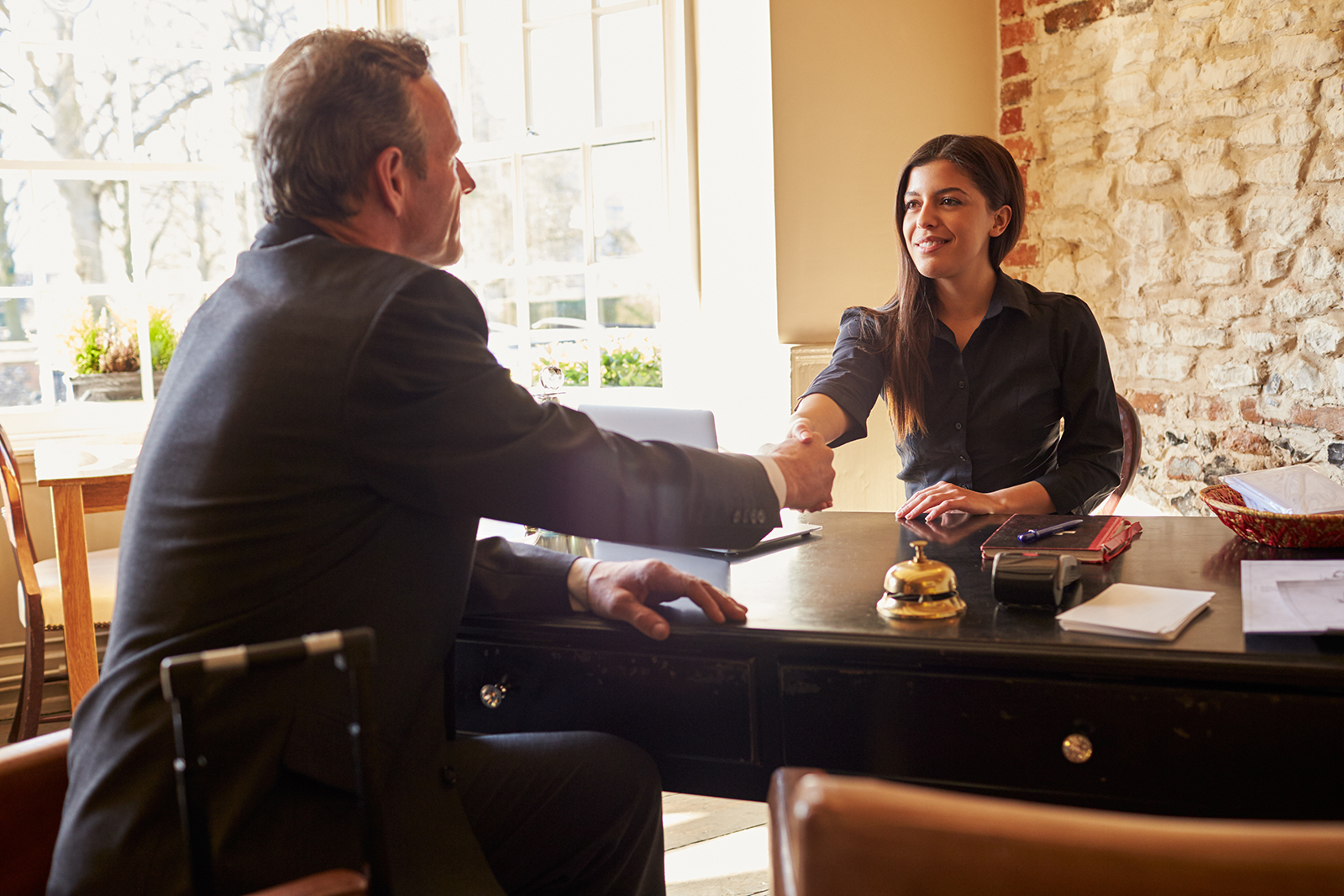 Personal Grievances
Receiving notification that a Personal Grievance has been lodged can be mind-numbing. With experience on our side, we help you and/or take the lead in working through the required process, all the while with an eye on finding an acceptable resolution so that you can get on with your business. Contact us now for help with your PG.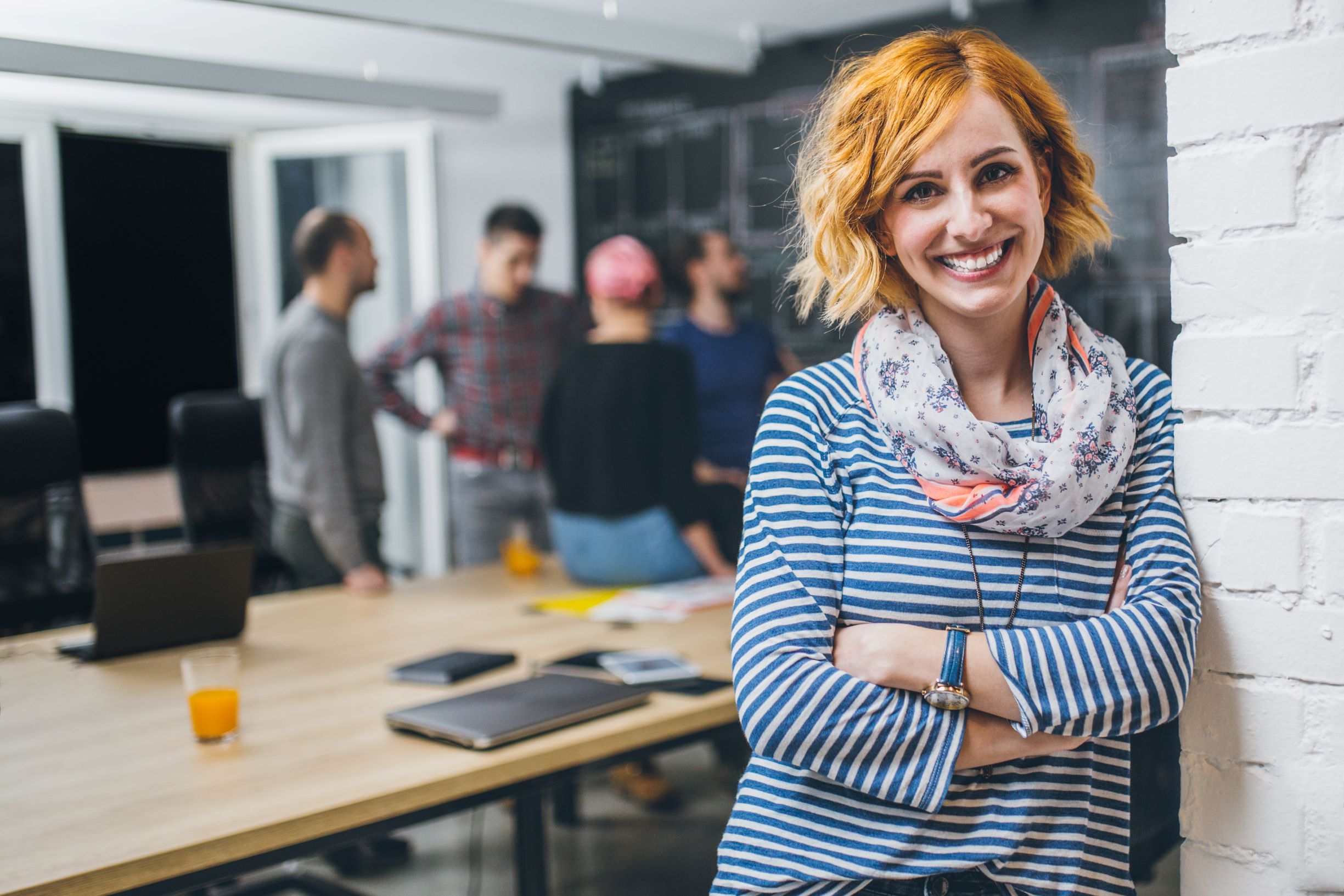 Performance Reviews
We strongly believe in creating a culture of positive performance within organisations. We have a long history of helping businesses develop and design performance management and review systems that work. We can provide the systems and guide your managers to conduct the conversations that get optimum results from each person in the business. Contact us for help with your performance reviews.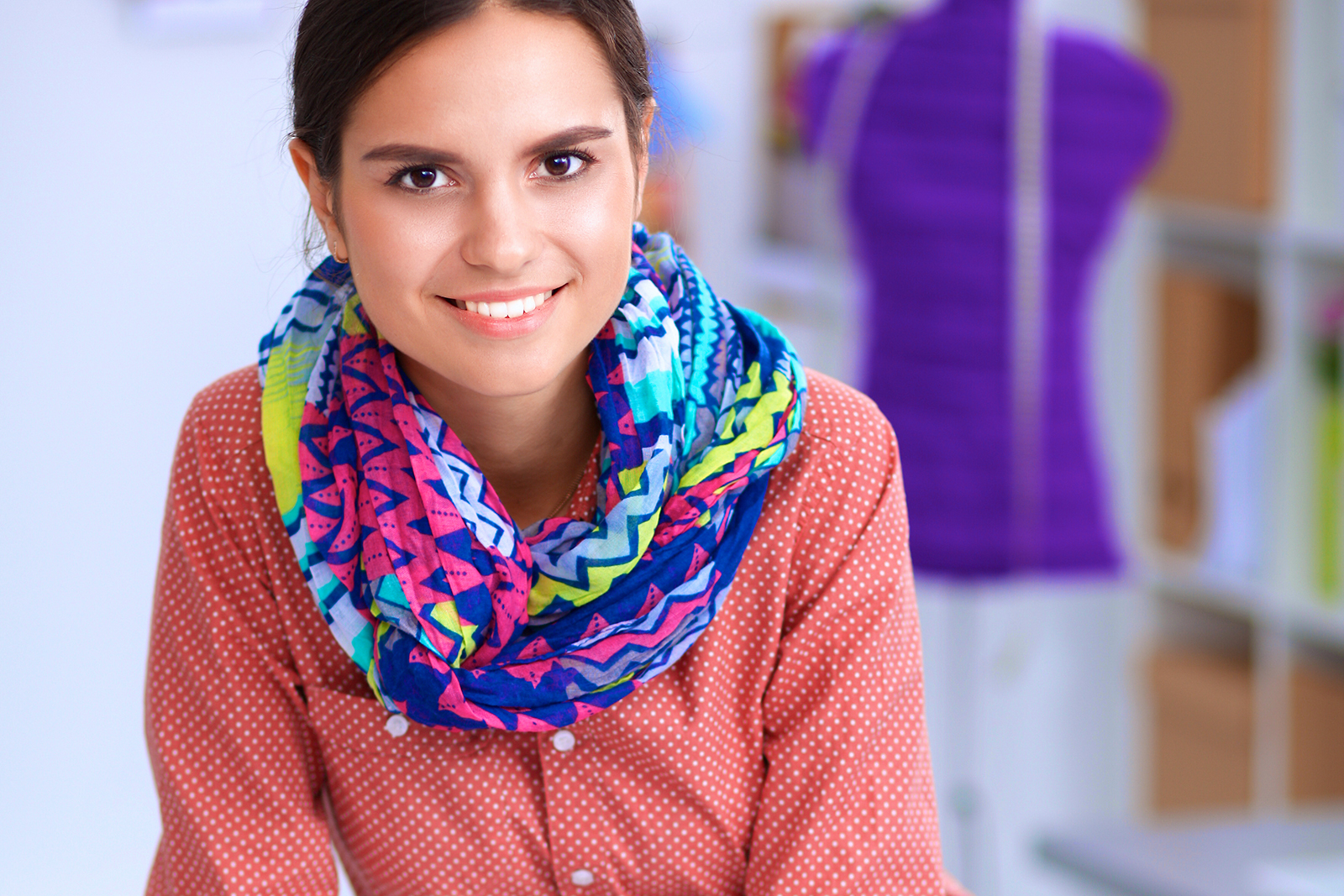 Performance Improvement Plans
First prize with good employees whose performance has dropped is to intiate plans to get them above the line again as soon as possible. Our proven Performance Improvement Plans positively communicate and address your concerns, draw a line in the sand, set expectations and provide a clear road map to measure progress against agreed standards. Contact us now for help with your Performance Improvement Plan.