Positive People HR Essentials Pack
Covering all the required HR essentials you need wrapped in one integrated pack.
Rest easy in the knowledge that your recruitment, induction, and employment related documentation is covered.
In easy-to-understand and user-friendly language, the HR Essentials Pack makes it easy to recruit and on-board employees. With straight-forward information and processes, you are all set to get on with your business.
The HR Essentials Pack includes:
A permanent employment agreement
A job description template
A code of conduct
6 essential HR policies (Health & Safety, Workplace Bullying and Harassment, Social Media, ICT, Flexible work arrangements, Leave)
A straight-forward selection & recruitment system and
A practical induction process.
You also have the option to purchase additional employment agreement templates (fixed-term & casual), policies and on- call HR advice from our experienced consultants.
With the right employment documents, information, and processes in one easy-to-use pack, you can relax in the knowledge that you have your HR covered.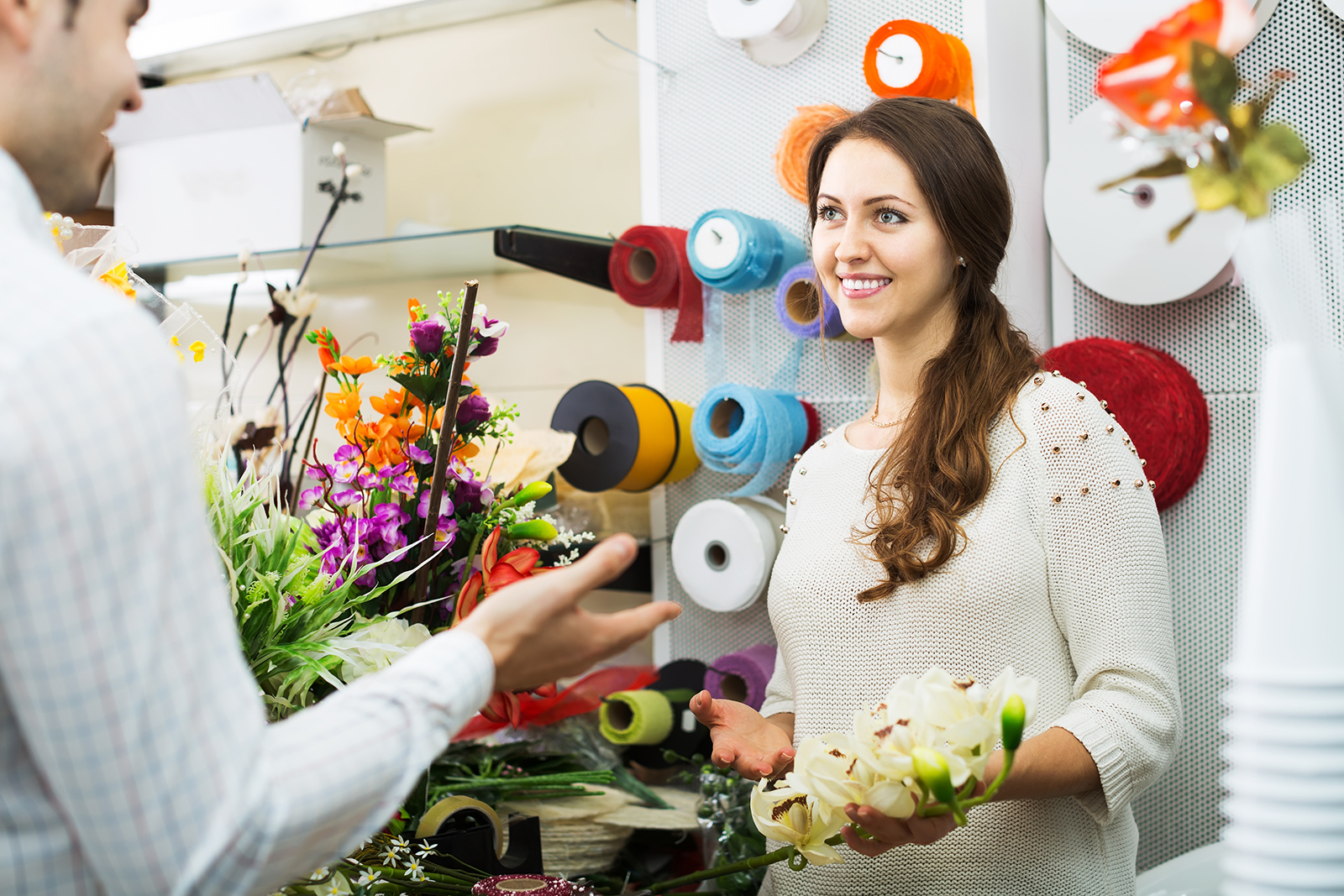 Great value.  To order simply click here.

GOT A QUESTION?
Want to make sure the Positive People HR Essentials Pack is right for you and your business?   
Please feel free to contact us on 09 445 1077 or the team at info@positivepeople.co.nz
READY TO PURCHASE
» ORDER YOUR HR ESSENTIALS PACK HERE «