Be they called Managers, Supervisors or Team Leaders, this group  shoulder a large responsibility for managing projects and people, and are often ill-prepared to deal with all the complexities of people management. Our proven courses arm them with the practical skills and knowledge to confidently manage their teams.
With real examples from your organisation and relevant case studies, the teaching is personal and mainly hands-on. Through group work, exercises, games, discussion and theoretical input, participants are guided and learn for themselves that using essential people management techniques will help them achieve better results with their teams.
The participatory nature of the courses ensures a direct transfer of knowledge and skills to the workplace.
The courses work together as an integrated whole, providing all the essential skills your leaders need. They are also able to be delivered separately to specifically address an identified need.
Courses include:
Communication
Time Management
Leadership Styles
Dealing with Conflict
Problem Solving & Decision Making
Motivating your team
Running Effective Meeings
Performance Management
Selection & Recruitment
Responsible on-line communication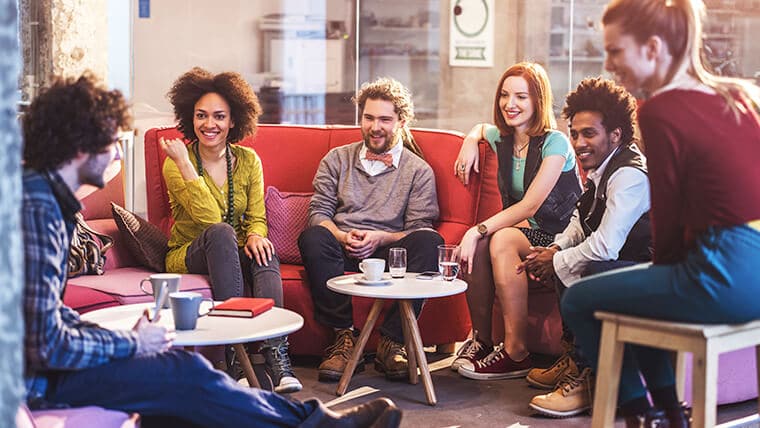 Typically run for 6-12 participants to ensure full participation from everyone, we have the flexibility, skills and resources to tailor the courses to your numbers. These leadership courses are conducted over half a day so there is minimal disruption to your operations.
A workbook and full course notes are provided.