Positive People is an established HR consultancy of 25 years providing proven, professional and practical HR leadership and support to New Zealand businesses.
We provide high impact solutions, designed to help you get the best from your people and improve productivity. We understand the needs of medium sized businesses and our proven systems will save you time and minimise your risk.
Our services can be tailored to your business as it grows, and through our team of experienced and professional consultants we will make sure we deliver the right HR solution for your business needs. Read more…
Think of us an extension of your team. We will take the time to get to know you, your team, understand your business goals and provide expert and up-to-date HR advice and systems which are driven by your business priorities.
We pride ourselves on our professional approach, flexibility, nimbleness and delivering outstanding results.
To discuss your organisation's needs or a specific project please contact us on 09-445-1077.
Performance management systems designed to suit your business,  increase productivity, &  improve engagement.
HR consulting services giving you the advice, support & leadership on-call and when you need it most.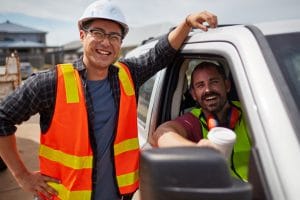 Practical in-house leadership development courses providing essential knowledge and skills for your leaders.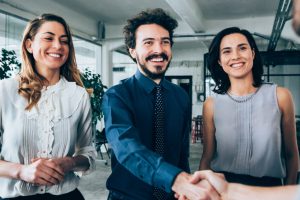 Recruit quality staff. Our selection process will ensure you recruit the right people for your team.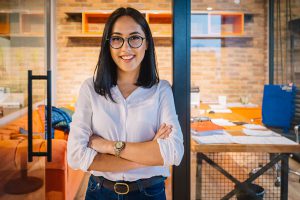 Our team of experienced HR professionals is available to support you in coping with your HR overflow and can act as a temporary HR resource whenever you need it.
5 reasons you should call us
Experienced
We are medium sized business HR specialists with 25 years experience in this sector
Committed
We work with urgency and commitment
Proven
We have proven HR systems and processes
Hands-on
We have a hands-on, practical style
Relationships
We build long standing relationships – We are your partner
Testimonials
Here's what just some of our clients have said
Positive People have supported us on the HR front for 19 years, in both our manufacturing operations and now strongly in our marketing, distribution and retail sides of the business.
GM, Ziera Shoes
Positive People have been working with Best Bars since 1995, and is a valued partner as we look to continuously develop and grow our business.
CEO, Best Bars
We have engaged the services of Positive People on a number of occasions and find that they relate quickly to our needs in an uncomplicated style.
GM, AP Woodham
I really appreciate the value of having Positive People as part of our extended team of experts that we can call on for any HR aspects of our business as they may arise.
Business Manager, Biobuild
Contact our Team of HR Consultants
Would you like to speak to one of HR Consultants over the phone? Just submit your details and we'll be in touch shortly. You can also email us if you would prefer.