HR Outsourcing & Temporary HR Cover
We understand that there is a certain stage in an organisation's development where you are too small to have and afford your own dedicated HR specialist, but are also big enough to need a dedicated HR resource to make the most of your people potential, ensure attraction and retention, head off people problems and to provide a regular on-site HR presence.
Our HR Outsourcing is set up to exactly meet your needs.
We plan, manage and take care of your all your HR
We act as your retained HR resource on-site and contribute directly as part of your team
You have your own dedicated HR consultant who knows you and your business
We work flexibly to suits your needs
We understand the non-stop pressure to deliver projects on time, deal with day-to-day operational activity, manage your team and handle ER issues. Having your own dedicated HR professional working regularly in your business on a flexible basis provides you with a committed HR partner to look after all your HR needs. We can scale our resource up or down to suit.
Our approach is to get to know you, your team and your business so that we understand your culture and people. This enables us to be in tune with your organisation and particular culture. You will have your own dedicated  HR Consultant on-site who builds relationships with your managers and team members, and provides the HR leadership and day-to-day services you need. Backed up by our senior team of professional consultants ensures you have a wide range of skills and resources to handle any HR challenge.
Working on the ground with you, we look after all areas of HR for you, including:
Developing an HR strategy and annual plan
Organisational culture development
Employment documentation
Policies
Employment relations investigations and disciplinaries
Performance reviews
Leadership training and development
Employee engagement
Recruitment and on-boarding
Change management and restructuring
Wellbeing programs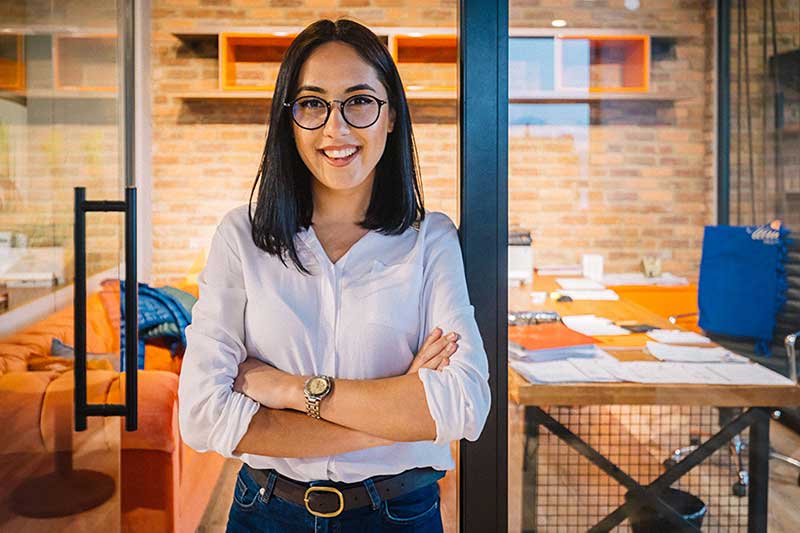 Here's what one of our clients have said
"Being able to have an experienced HR professional to be embedded as one of our team, has made a significant difference to our business over the past year. For Positive People to attract such high calibre HR people to offer in this flexible way, is the perfect business model that really works for us."
CEO – SPM Assets
You may be between hiring your new HR professional, have a need for Parental Leave cover or have a large project that needs some intense HR work. Our Temporary HR Cover support is ideal in these situations, allowing you to keep rolling without interruption or the need for distracting involvement. Allocated one of our experienced consultants, you can rest easy in the knowledge that you have the cover you need, whatever that may be, for as long or as short as you need it.