Organisation Design & Development
Like when building a house, organisations need to have a vision, a structure, a strategy and a plan. Add to these the need for employee engagement and the development of a strong organisational culture, and your business is set up for success. It is obviously critical to have the organisation well designed with plans for development. A structured approach will get you there. We  can help at every step of the way, be it from scratch or to review and fine-tune where you are currently at.
Vision & Values
Vision and Values are foundational to any organisation. They are pivotal to success and stand as the reference point to set direction, and both inspire and guide employee behaviour.
We run inter-active, participative workshops that make sure that your senior team are involved and committed to where you are going and have the inside running on motivating and inspiring their teams.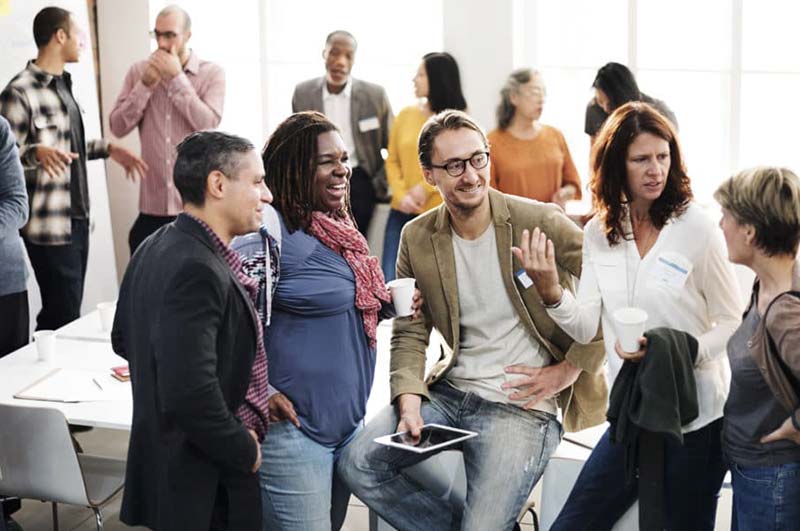 Structure
Properly setting up and regularly fine-tuning the organisation structure is imperative, as it regulates internal and external touchpoints and relationships. It determines responsibilities,  accountabilities and authorities, and helps enhance communication, increase productivity and improve speed of delivery. It creates an environment where people can work effectively.
Our team is well experienced in guiding you to establish a sound structure.
HR Strategy
Developing clear business strategies is the way to focus your efforts and establish how you are going to achieve your Vision. Having an HR Strategy is essential to optimise the best use of your team, as well as ensuring the creation of an employment brand that will both attract and retain top people.
We have worked alongside many businesses developing an HR Strategic Plan which is best fit for their culture, market and vision, and can do the same for you.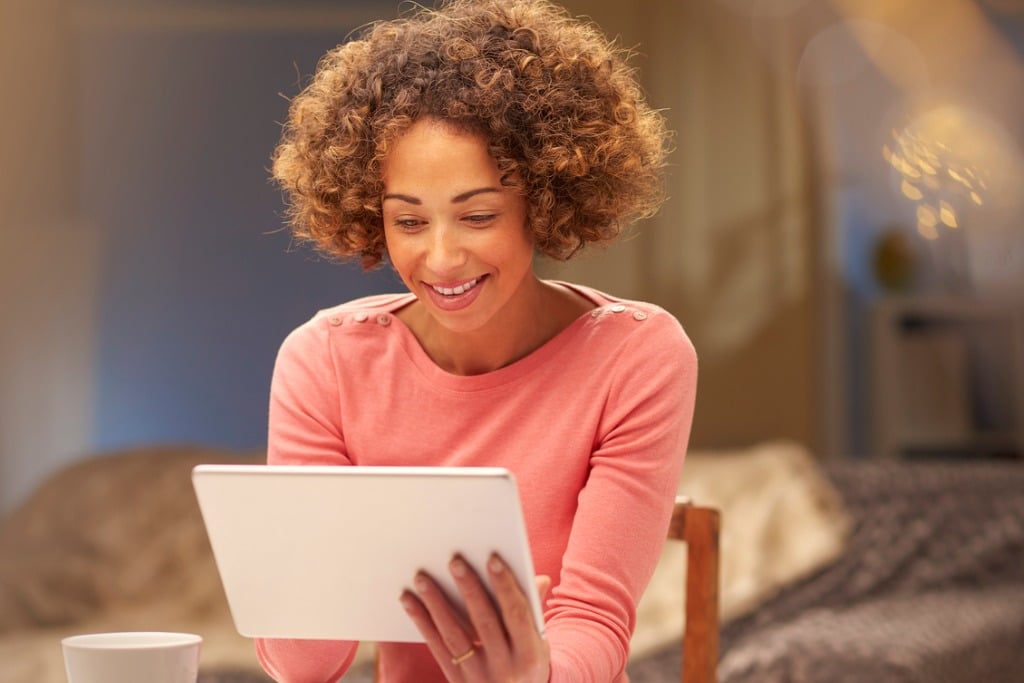 HR Plans
For many businesses the money spent on salaries and wages every year will be the biggest expense the business has. Ensuring there is a solid HR Plan in place to give life to the HR Strategy is essential. The HR Plan provides a roadmap and a reference against which to measure progress being made on all HR intitiatives.
We help you develop an HR Plan to align with your organisation's vision, values and long-term plan.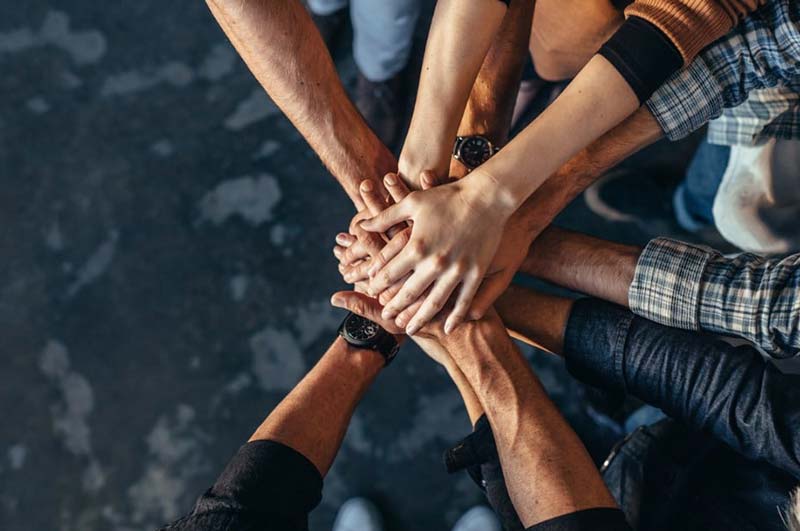 Organisation Culture
The culture that you develop within your organisation creates the environment within which employees either flourish or fail. It is a massive determinant of organisational success. People increasingly want to work in an organisational culture that not only aligns with their values but that they also find satisfying and are proud to be part of and contribute to.
We work alongside you to determine exactly what sort of culture you want and measure, fine-tune and integrate all the related HR initiatives to achieve the culture you want.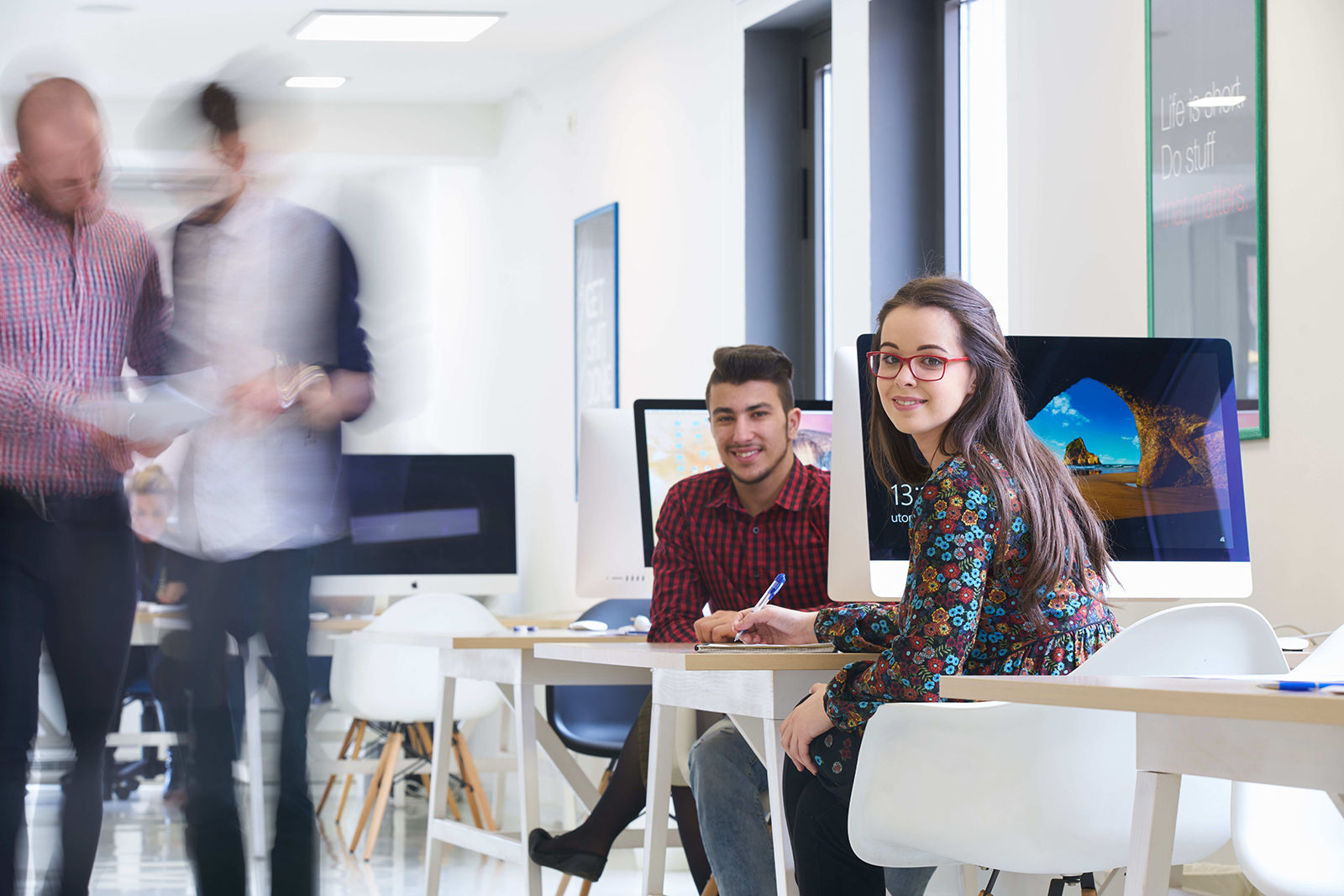 Change Management & Restructuring
Businesses, industries and markets are dynamic and are in a constant state of flux. Working in what can be a complex and risky space, we have extensive experience to ensure any change management initiative in your organisation is conducted fairly, meets all legal requirements and allows your business to emerge streamlined and with its reputation intact. And with your team on board.
We can help you successfully plan, organise and implement change management programs. We guide you from start to finish and work alongside you every step of the way. This practical hands-on help in professionally implementing a change program or restructure, and helping you navigate through a potentially difficult and emotional time for your people, allows you to achieve the best results for both your business and your team.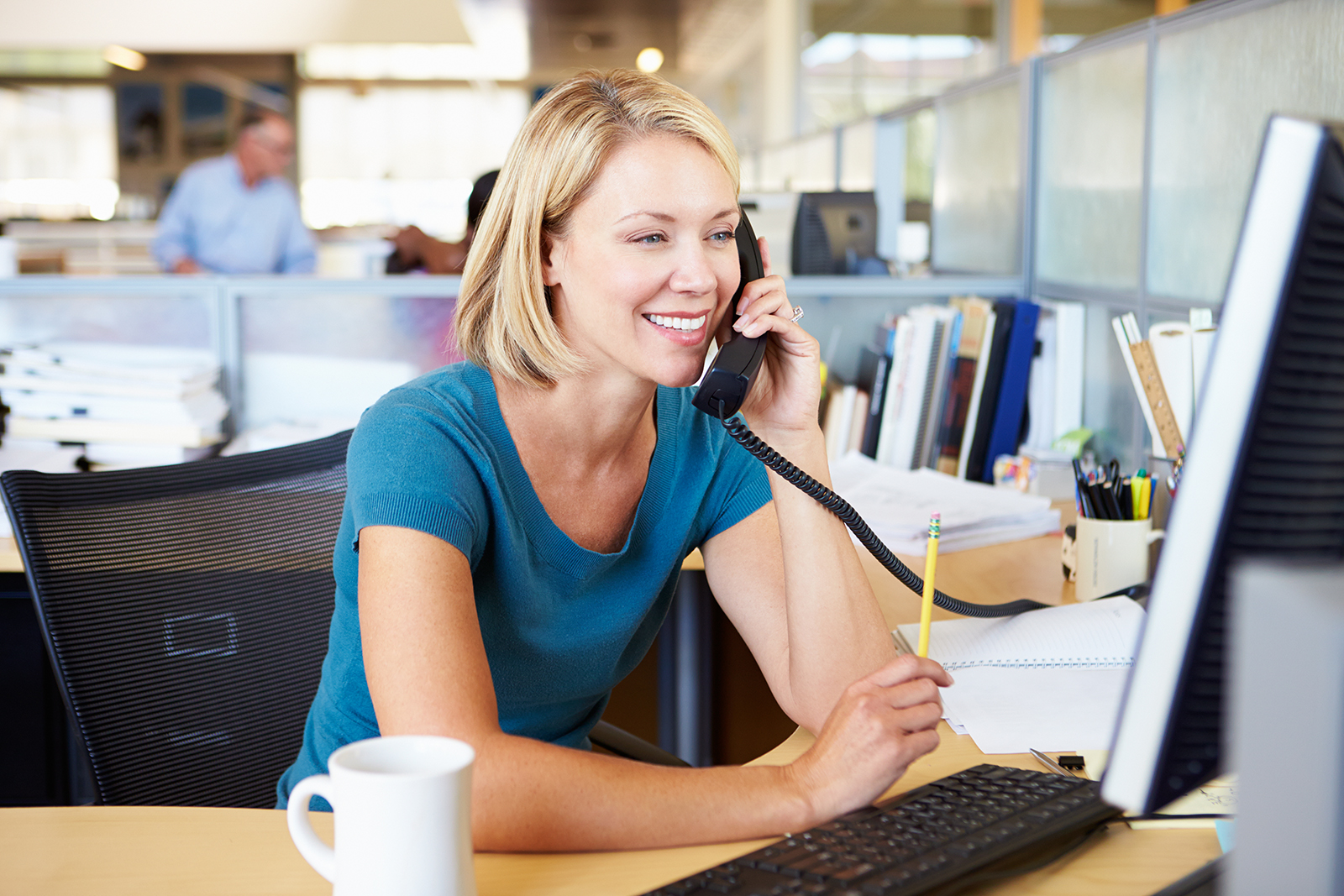 Engagement Surveys
Independent, easy to administer and insightful, our staff engagement surveys create involvement and engagement with your staff. Our customised surveys ensure you gain a deeper understanding of your team to create a more pro-active, supportive and engaged company culture.
We organise and conduct the survey for you, and then collate, analyse and report back to you with key findings. A very effective way to introduce and drive participative change, the surveys allow for an understanding and true measurement of organisational mood and key employee performance motivators.
Want to improve teamwork and collaboration? Working from the engagement survey results, these facilitated participative sessions involve the whole team and result in a more engaged and committed team.