Alan Pettersen
Director and Consultant
Coming from a successful HR career in large organisations, Alan founded Positive People in 1994 and since then has assisted and supported a range of different sized companies across many industries. Alan's strengths lie in his experience and ability to identify the specific HR interventions needed for each organisation to optimise their people contribution. This may take the form of organisation development, cultural change, performance improvement, employment relations or conflict resolution. He has the knowledge and experience to help organisations be successful.
Alan drives the quest for client satisfaction through Positive People always delivering a quality service with urgency and commitment.
Alan is a professional member of the Human Resources Institute of New Zealand
Tel: 445-1077 and 021-1845 661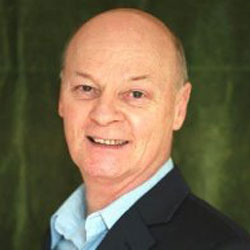 Toni Jacka

Consultant
Toni's background is as an HR generalist, with a strong focus on organisational development. She has her Graduate Diploma in Strategic HR management, and is a qualified NZQA workplace assessor. Toni has worked in both green-fields HR roles, as well as with medium and large NZ businesses in both operational and strategic roles. This breadth of experience has helped her develop an ability to support managers to build high performing teams and workplaces, understand workplace dynamics and introduce people initiatives that produce results. She enjoys working alongside business leaders to help them align their people to their vision, and getting in on the ground floor to support managers and their teams to do their jobs well.
Tel: 445-1077 and 027-455 4715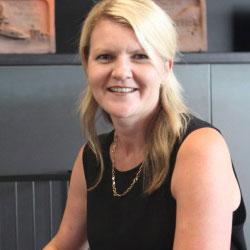 Emma Parker

Consultant
Emma comes from a background which includes generalist HR, in-house and agency reruitment, and internal and external communications. With a Post Graduate Diploma in HR and a Bachelor of Business, Emma brings technical HR knowledge paired with a practical, customer-focused approach.
Emma's experience has seen her develop an in-depth understanding of organisational change management and a proven ability to partner with managers to support their business through these processes. Emma also has a special interest in helping businesses to attract, select, retain and develop high potential and high performing team members.
Tel: 445-1077 and 021-884 843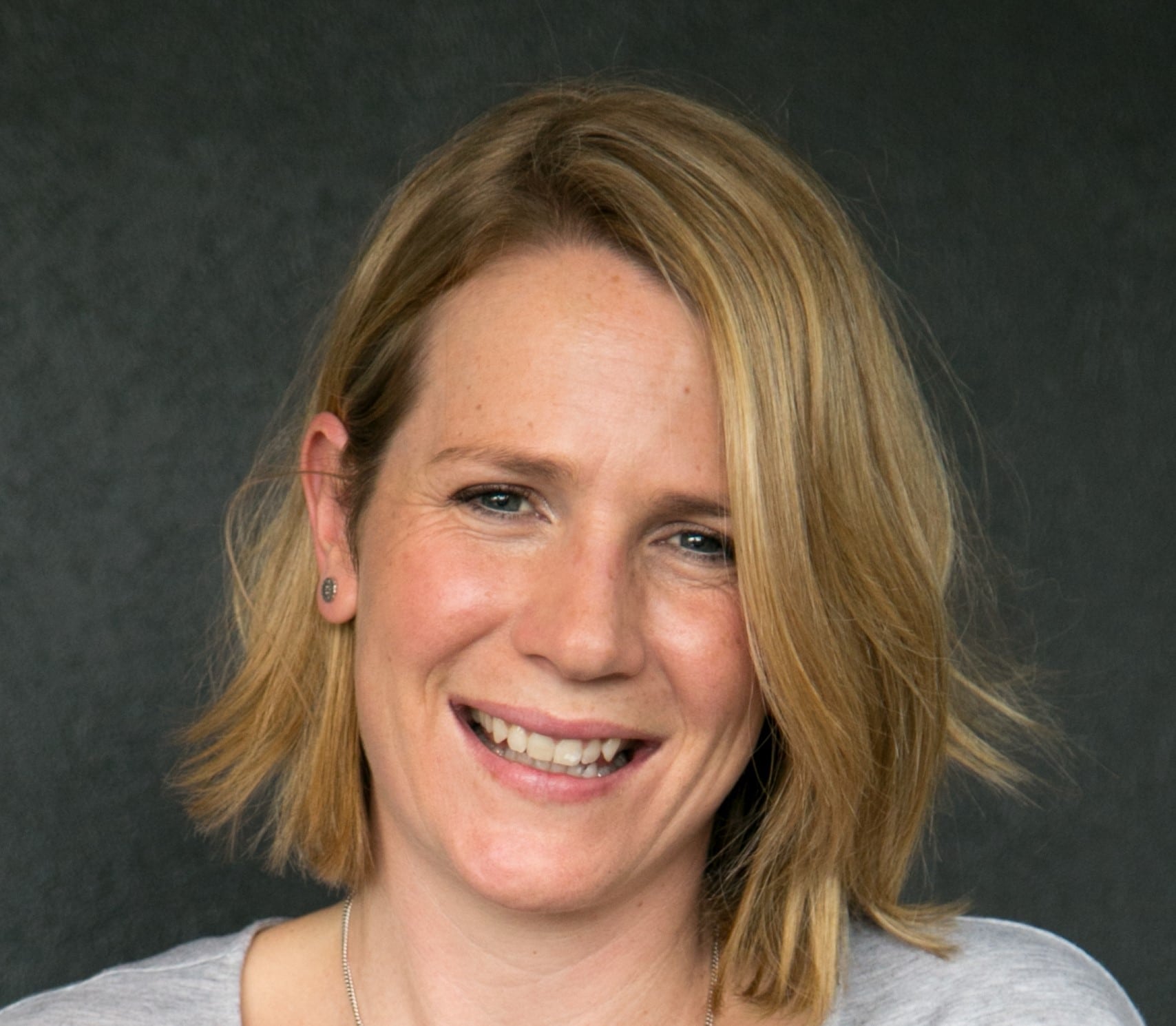 Chanel Finnigan
Consultant
Chanel has over 12 years' experience leading projects and day-to-day management across Human Resources, Learning & Development, Supply Chain and Logistics, in the UK and New Zealand. Coupled with a Bachelor of Business Management Studies, she brings her practical HR generalist and line management capability to any organisational issue or opportunity.
Chanel's strengths lie in her ability to listen and tailor solutions to her clients' needs. She is naturally drawn to performance management, learning & development, and coaching and recruitment. She gains huge satisfaction seeing organisations and individuals grow to realise their true potential and the flow on effect to the business's bottom line.
She works with Managers in a collaborative style to get the best results for both the individuals and the business.
Tel: 445-1077 and 022 153 6110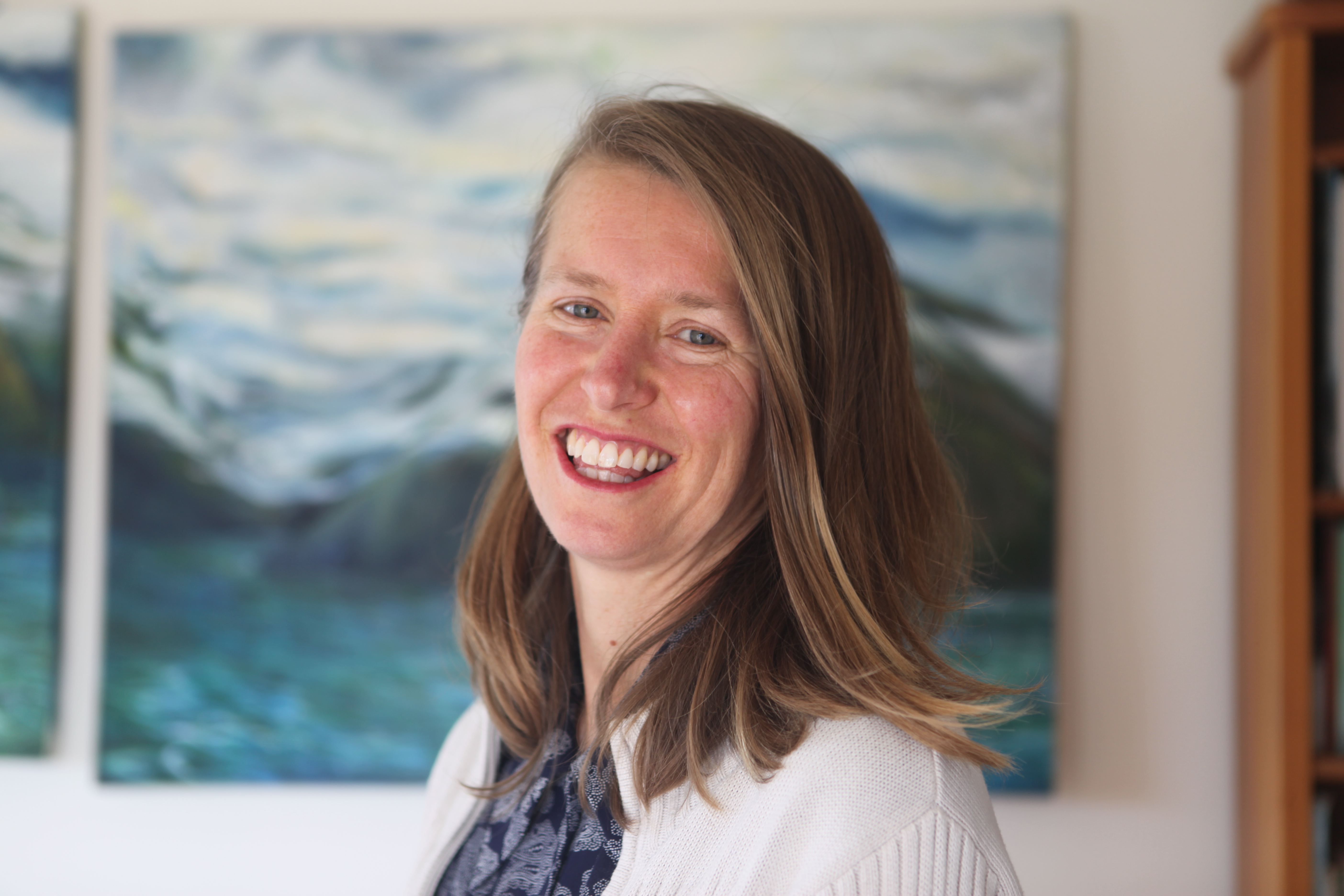 Alfrey McMillan
Consultant
Alfrey has over 10 years of HR generalist experience, with a strong focus on Employment Relations. She has worked in both public organisations and private companies, for both large and medium sized businesses. Alfrey has a Bachelor of Management Studies, a Post Graduate Diploma in HR Management and she has trained as a LEADR mediator. Her experience in both operational and strategic HR roles makes her well equipped to assist you with any of your HR requirements. Alfrey's main driver is to help organisations draw the very best out of their people and build confidence within management teams. Her goal is to provide you with HR solutions that are simple, user friendly and that fit your unique requirements.
Tel: 027-543 4367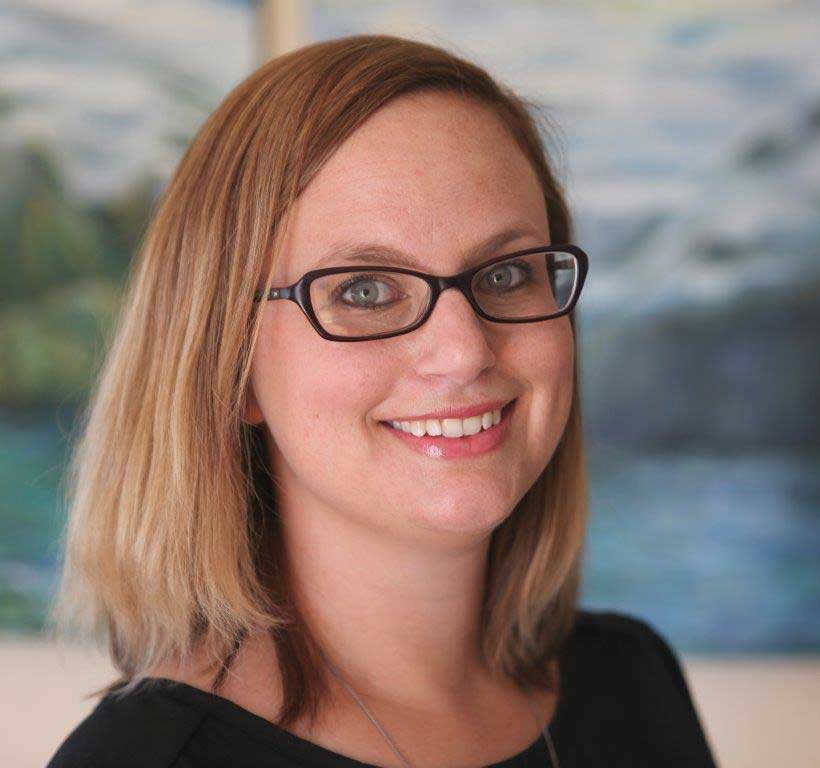 Casey Armstrong
Consultant
Casey has a strong HR generalist background in both sole charge roles as well as larger HR teams in Ireland, London and New Zealand. She has also worked in senior operational and people management roles in New Zealand. Casey enjoys building strong, collaborative working relationships with clients, focusing on identifying and resolving issues and adding value to organisations. She has a wide breadth of experience across employee relations, performance management, change programmes, leadership development, training design and delivery, recruitment, policy work and employee wellbeing. Casey is particularly passionate about nurturing highly engaged and high performing teams and delivering long term, cultural change.
Tel: 445-1077 and 021 401 456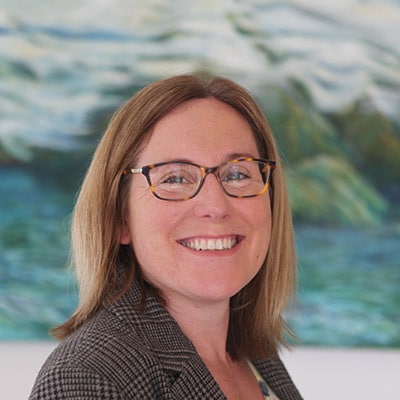 Linda – Ann Scholtz
Administrator
Originally qualifying as a Materials Scientist, Linda-Ann uses her natural bent for logic and reason to provide steady and reliable administrative back-up and support to the team across the full spectrum of what we do.