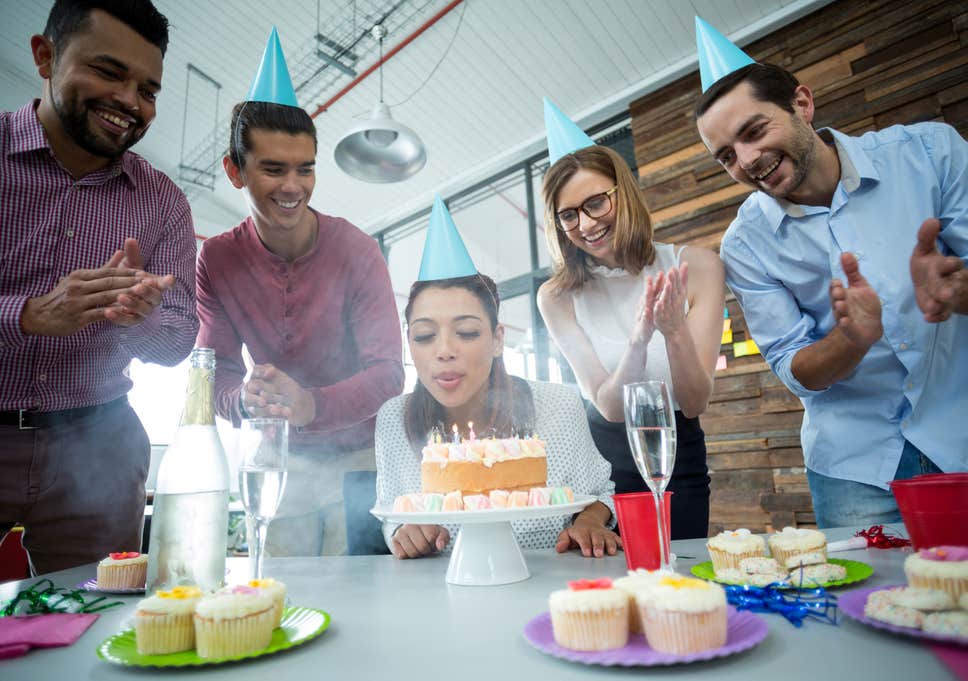 It's Positive People's 25th Birthday!
So, this is a Special Edition.
Alan Pettersen, our Director, started Positive People working from a clunky computer placed on a dressing table. A year later and with the help of his son, Alan lined the garage and he had moved into his first office. The all year round air-conditioning came screaming in under the door. Great in summer, challenging in winter. A few years later and he was in a real office with space to meet with clients and hold meetings!
Now we are celebrating Positive People being in business for 25 years, with a dedicated, committed, talented and experienced team of 7 HR Consultants providing the best service that we can to businesses across Auckland and sometimes further afield. We would also like to take this opportunity to say thank you to all of our clients for your ongoing support.
So, what have we learned over the years?
Tech keeps changing, but people don't – HR is about people, first and foremost
Communication stands at the centre of HR – Good HR is all about great communication
Values drive the organisational culture – Develop good values and deliberately attach desired behaviours to them. A great culture will follow.
Great employees choose you, not the other way around – Constantly develop and fine-tune your employment brand to stand out as a sought after employer
The greater the flexibility the greater the employment attraction – Work hard to create an ultra-flexible workplace wherever possible
Workplaces are diverse and becoming increasingly so – Embrace diversity in all its forms
Organisations make changes faster than ever before – Develop solid selection processes and early performance interventions so you're always at the top of your game
Everyone is more knowledgeable – Solid employment documentation and systems are essential, now more than ever before
Training and developing employees is non-negotiable –The on-going growth and development of individual team members is essential.
Want to know more about what we've learnt doing what we do? In coming newsletters we will explore these topics in more detail.
Contact us for any HR related assistance. After 25 years of HR Consulting, we can help. Contact us on 09 445 1077 or info@positivepeople.co.nz