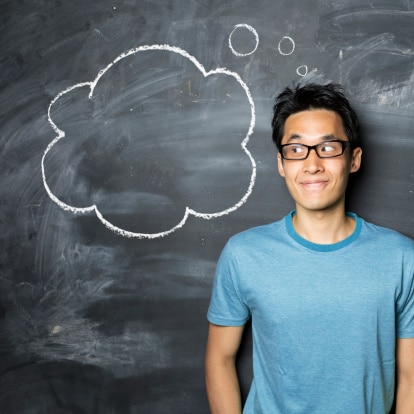 Reflecting on 2018:
Getting ready for the New Year
Why take the time to reflect?
Reflection is the engine room of personal growth.
It helps to detach ourselves from rigid ideas and reminds us that we have the ability to make independent decisions that will lead to better outcomes
It develops self-awareness of our own emotions. This helps us to understand how and why we have responded in certain ways to various situations, and how we can change this
It allows us to see that we usually already have the answers and the knowledge we need to make the best decision, to change or to grow. We are our own best source of learning to enable personal growth
Challenge yourself!
Take 30 minutes (outside if possible) and think back over the year that has been and the year that is ahead.
The Personal and Work sections will probably overlap to a certain extent.
Personal
What were my biggest achievements this year?
What were my biggest mistakes this year?
What would I do differently if I could travel back to any point during the year?
What have been my personal strengths and weaknesses this year?
What were my goals and have I achieved them? Why or why not?
If there is one thing I wished I'd achieved, what was it?
What have I learnt?
What do I want to learn to do better next year? How can I do this?
Work
What new thinking and ideas am I bringing to my work?
How can I regularly make time for deeper thinking about my job and how to do it better?
How could I up the productivity of my team by 10%?
How could I better meet deadlines?
What do I need to do to be acknowledged as a genuine top performer?
What do I need to improve in my leadership style?
How can I better connect with what the future holds?
How can I better engage and communicate across the organisation?
We hope this exercise puts you in a great state of mind and good space to welcome in a successful 2019 with a bang!