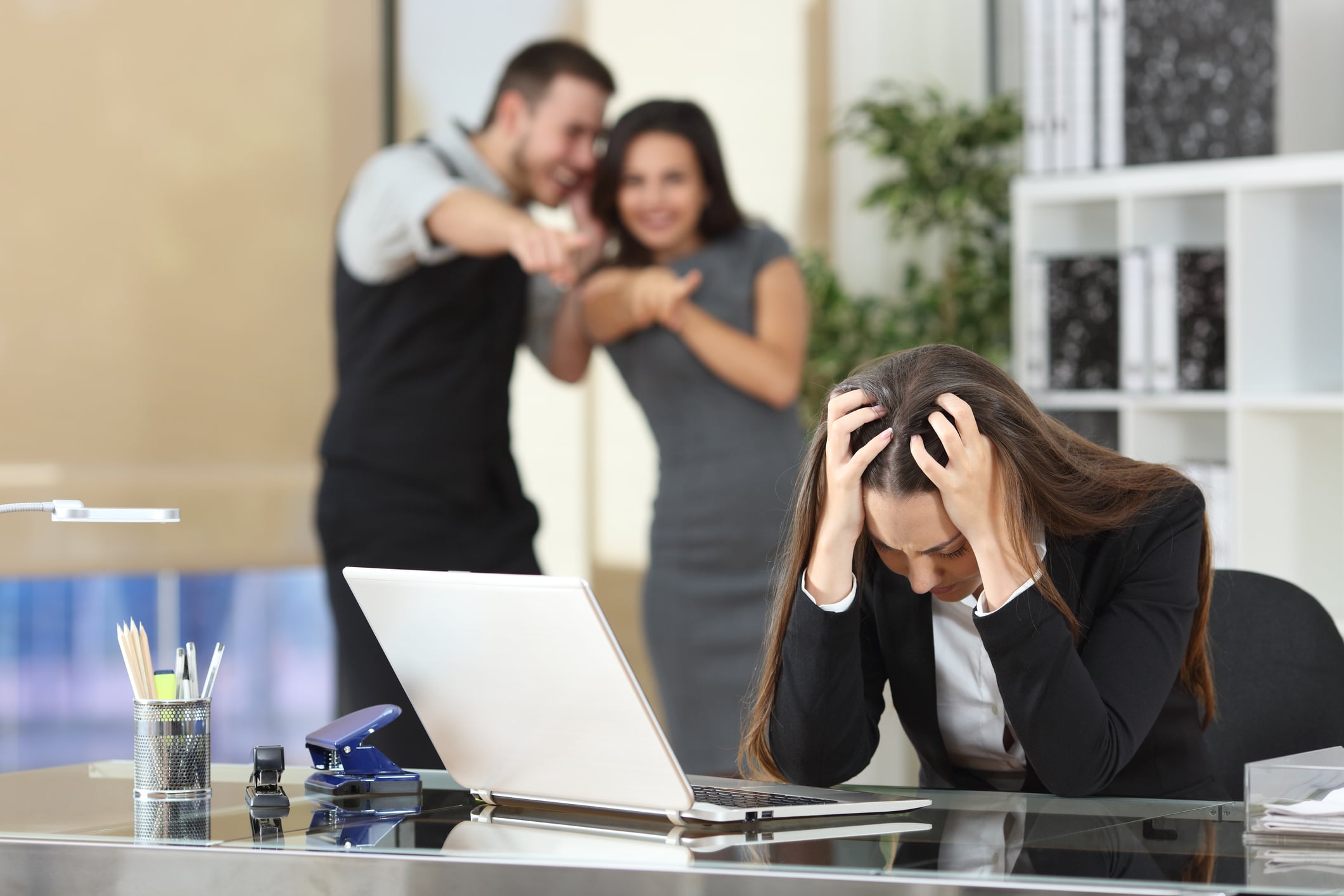 Bullying and Harassment Investigations:
The Do's and Don'ts
Bullying and harassment complaints and investigations are always difficult to navigate. We have learned that every complaint requires considerable care and attention to ensure a fair and thorough process and appropriate outcome.
We've compiled some of the most important Do's and Don'ts to keep in mind when commencing an investigation.
Do
Have a policy that provides definitions of bullying and harassment, outlines the processes for making a complaint and for investigating
Use an impartial investigator – if you do not have the appropriate person internally, use a third party
Respond quickly and complete the investigation as soon as possible. This can take significant time. If capacity is an issue, using a third party to conduct the investigation for you will help to make sure it is done correctly and in a timely manner
Consider the legal risks – the health and safety of employees comes first and bullying & harassment is covered by the Health & Safety at Work Act, so you must be mindful of your legal obligations. There is also a risk of a Personal Grievance being raised, breach of contract and/or good faith provisions, and claims of discrimination under the Human Rights Act
Balance the rights of the complainant and the respondent – you have a duty of good faith and confidentiality to both.
Offer support – provide links to support services and check in with the employee throughout regarding their wellbeing
Keep meticulous documentation. Most investigators now audio record meetings (after seeking permission) to save time on note taking and to ensure an accurate record. Alternatively, get the notes checked and signed at the end of the meeting
Communicate – you should keep all parties updated on the timeline and the process you're following
Don't
Have the investigator also be the decision maker – these must be two separate roles
Do nothing just because the complaint isn't in writing
Leave the status quo in place while you investigate – you need to consider at the beginning if either the complainant or the respondent should relocate to a different workspace, team or shift for the duration of the investigation
Default to a full-scale investigation. Regardless of whether you receive a 'formal' or 'informal' complaint, you will need to assess the complaint and decide whether it requires a 'formal' or 'informal' investigation and communicate this to the complainant, including the rationale
Withhold information – providing the respondent with the relevant information is an important aspect of natural justice. They need to know the identity of both the complainant and witnesses. In some cases, withholding certain information may be justified – but only when it is not prejudicial to the respondent
Don't use a mixture of written statements, phone calls and meetings – choose one method (ideally face-to-face) and use it for the respondent, complainant and all witnesses
Engage in 'off the record' conversations with witnesses
Consider any information in the investigation that is gleaned from "secret" witnesses unless they are prepared to share their identity
Draw inferences from demeanor – people react differently to stressful situations so it's important to only analyse what they say and not body language or facial expressions
Positive People are licenced Private Investigators with the Ministry of Justice and experts in conducting independent third-party investigations for bullying and harassment complaints. Call us on 09 445 1077 or email info@positivepeople.co.nz