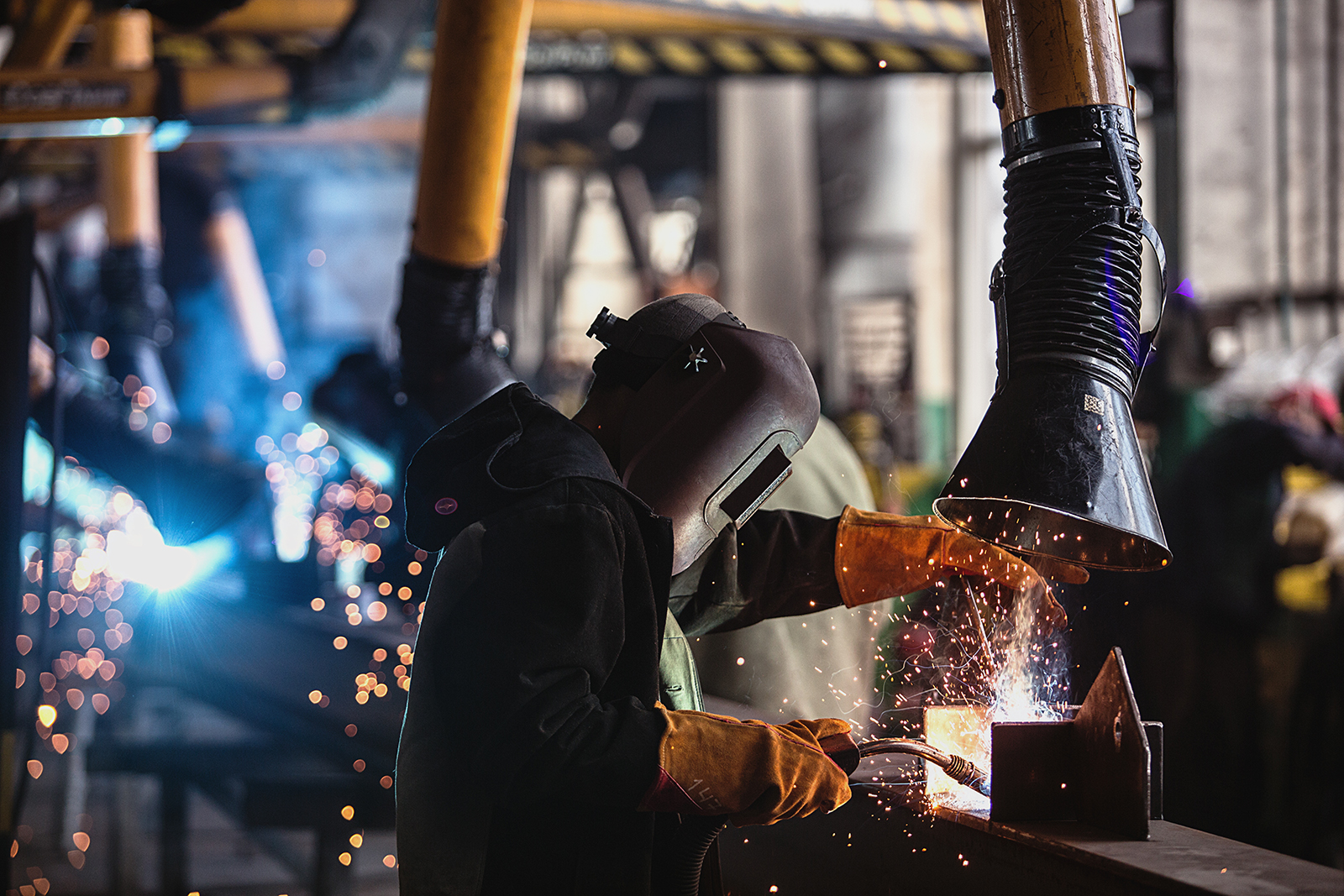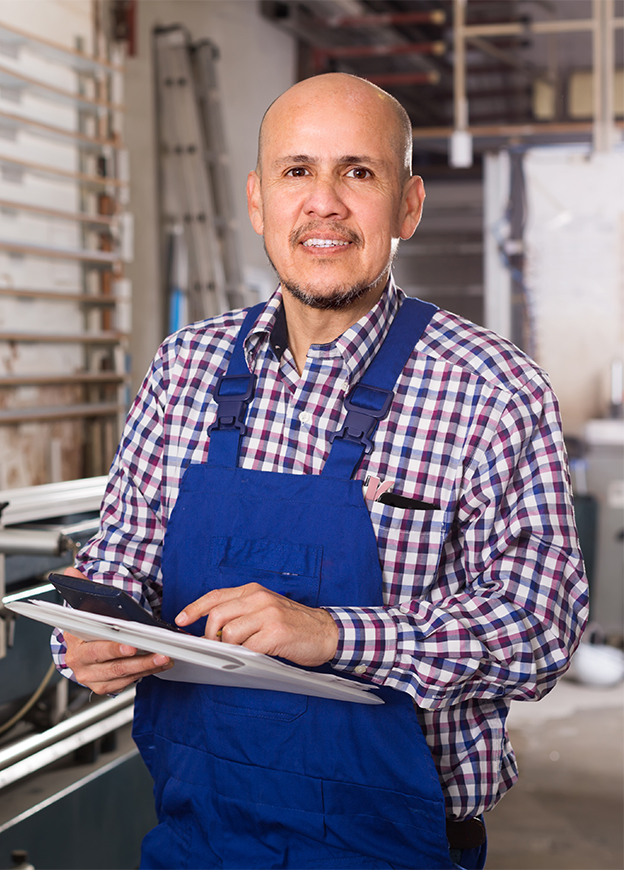 Manufacturing Business
We were first contacted by this medium sized business of 30 staff about 20 years ago. They needed some assistance with an employment relations matter. This assistance lead to us introducing a Disciplinary Procedure and Performance Appraisal process into the business and then conducting the training for their key managers on these performance management tools.
We stayed in touch and caught up on a number of HR related matters over the years. Having built the relationship based on mutual respect and trust, and working increasingly as their HR business partner, we were ready to jump to their aid and help them with a major recruitment drive in their factory. Conducting a streamlined recruitment process we ensured that they were able to employ the right people at the right time in this phased process. A year later we were also on hand to assist them with the second wave of recruitment that arrived with their further expansion.
With their rapid growth, which we had been part of over the years, we were well positioned to understand their business, culture and management style, and assist with the most appropriate interventions to best manage the HR aspects of their growth. Linked to this was the need to train and develop the people employed and to ensure that the on-floor leadership were confident and competent in leading their teams. The leadership training program introduced consisted of a set of leadership modules covering Communication, Problem Solving, Motivation, Time Management and Dealing with Conflict. This practical and experientially based training allowed the participants to grow in confidence as they learned how to manage their teams to achieve best results. This outcome based approach to leadership training proved to be a winner.
The partnership is now based on our regular bi-weekly presence within their business where all aspects of HR support are provided to the on-site HR Adviser as well as providing HR leadership and strategic input to what is now a business verging on the large.
It has been an amazing 20 years where we feel we have made a meaningful HR contribution to their business development and growth. We are proud to have been associated with their growth and success.