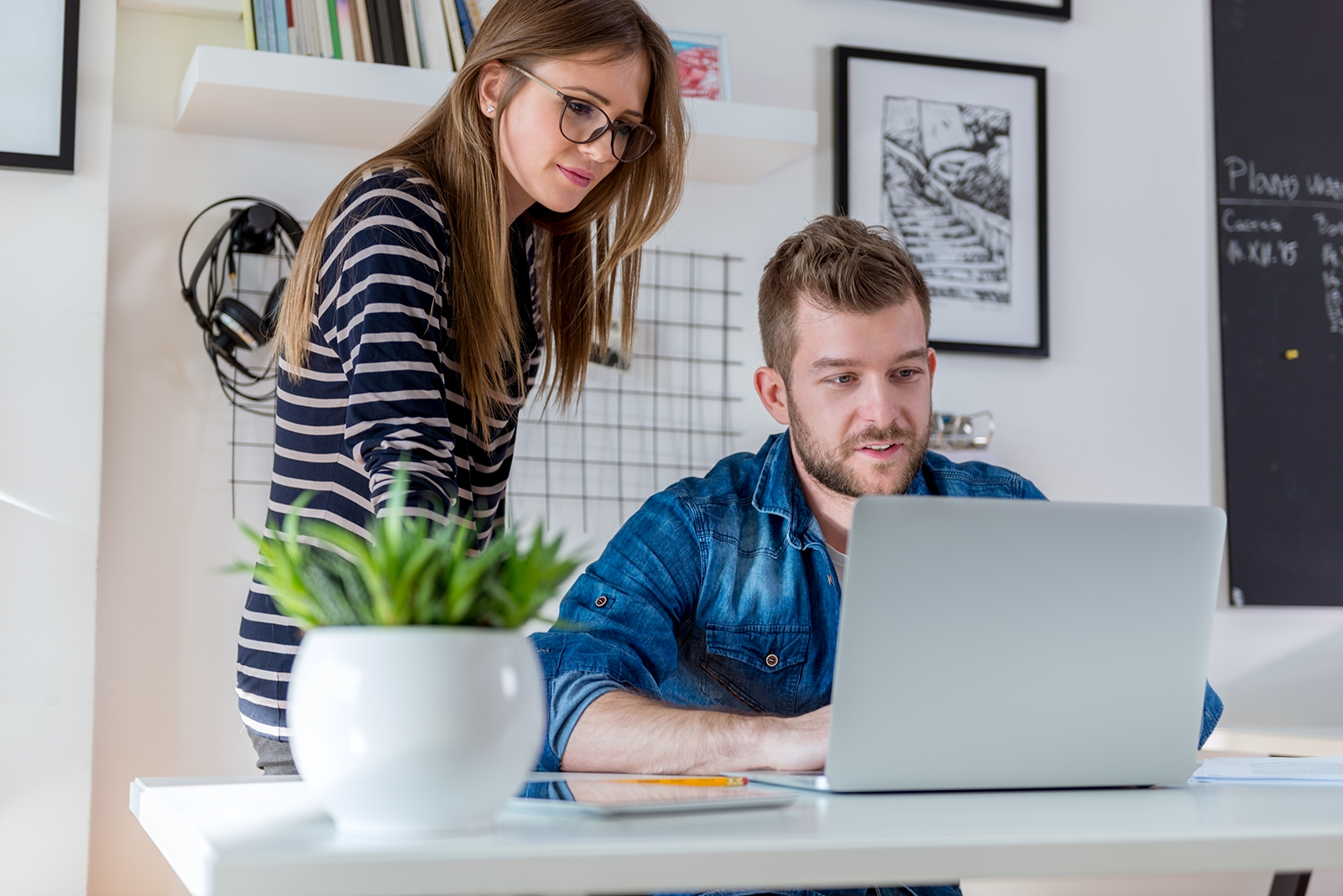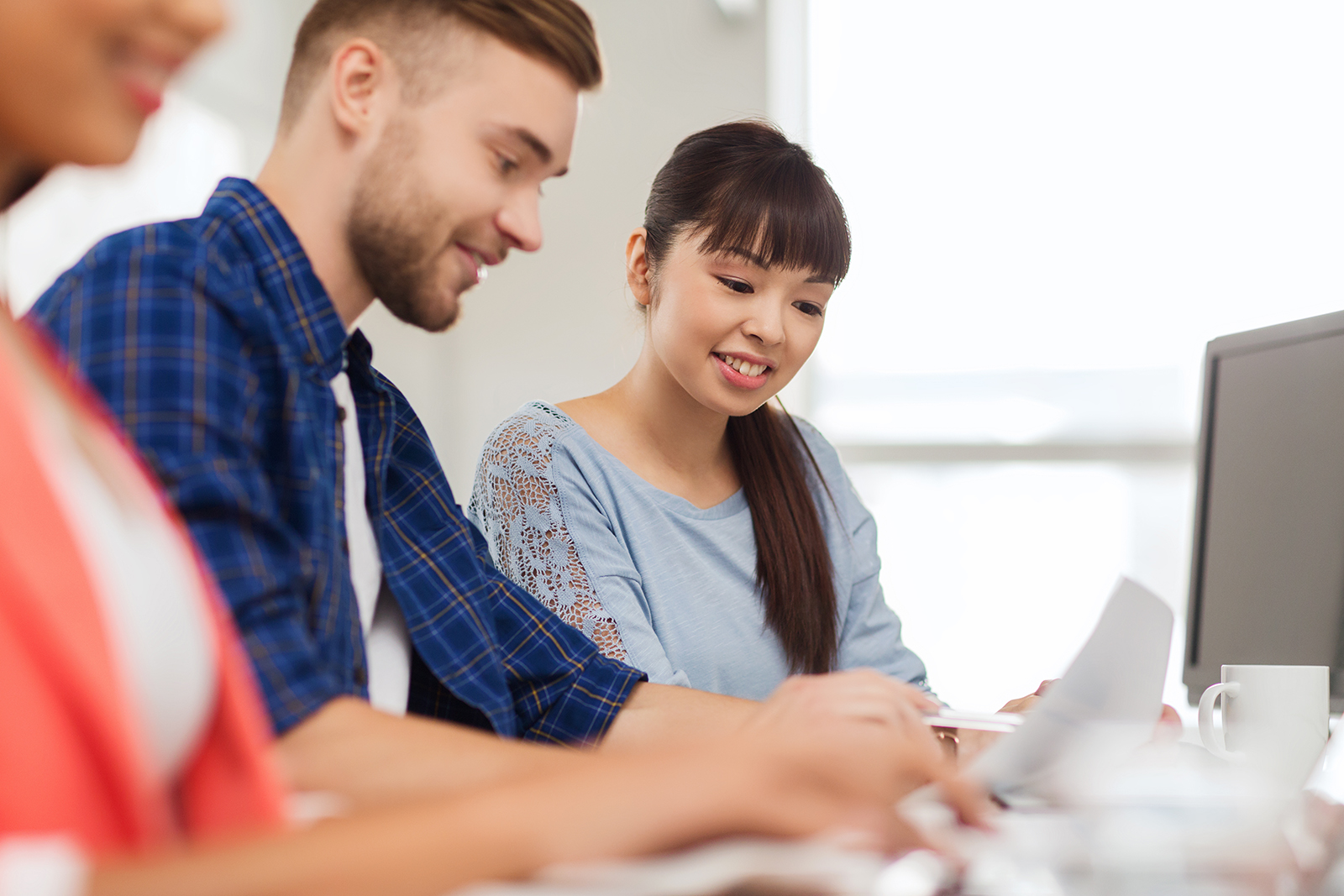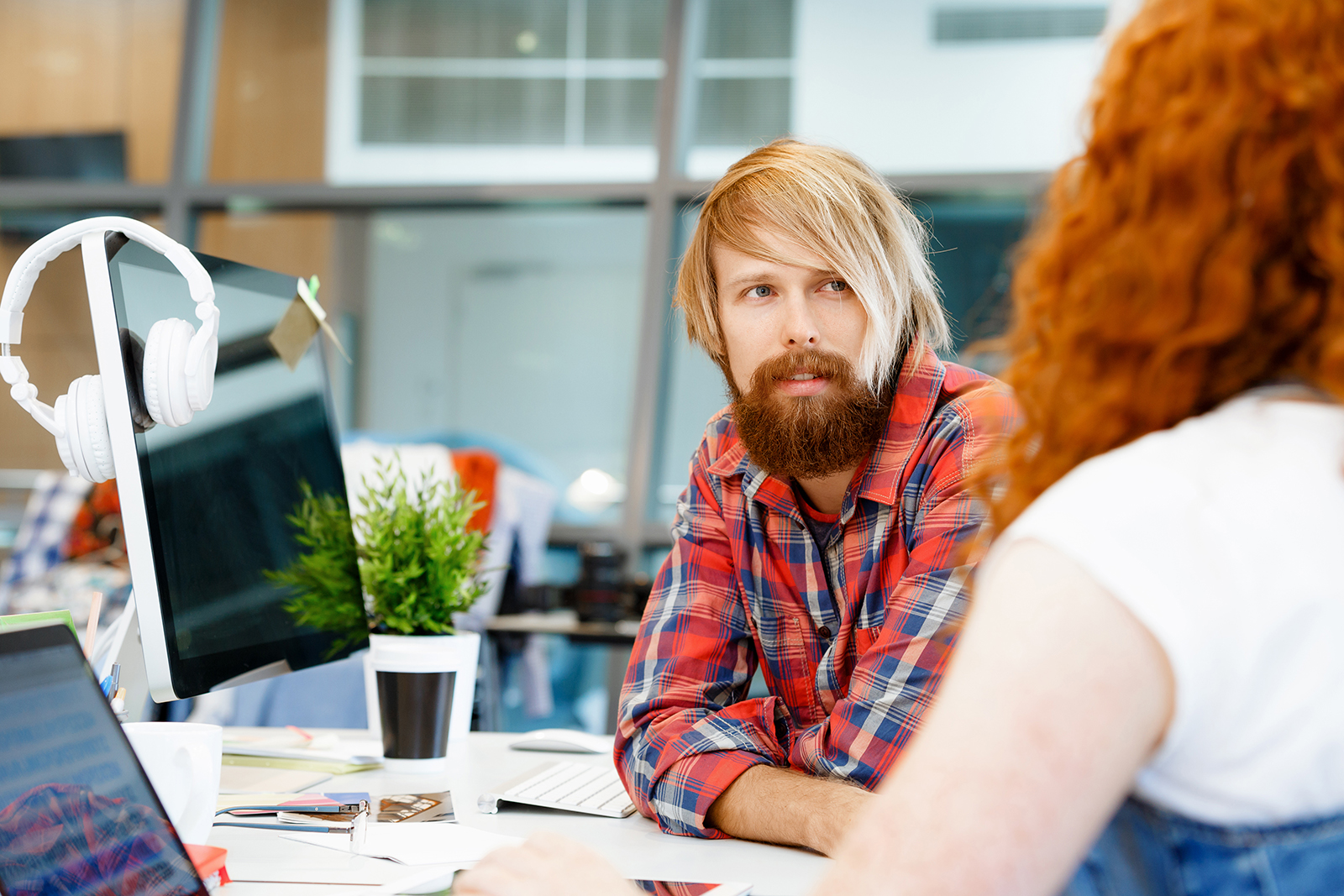 IT Development Business
Operating in the fast -paced IT environment, we have been working with this medium-sized business for the last 3 years. Experiencing the complexities of managing individuals and teams spread far and wide across the globe has proved a challenge. Focusing on job descriptions and performance management systems, we have been working with them to establish expectations and standards of performance. We have been involved with employment relations interventions along the way.
We have also assisted with their recruitment initiatives, introducing solid and proven recruitment and selection systems into their business.
With a regular fortnightly presence in their offices we are able to assist with all practical HR related work involved in running a medium-sized operation.