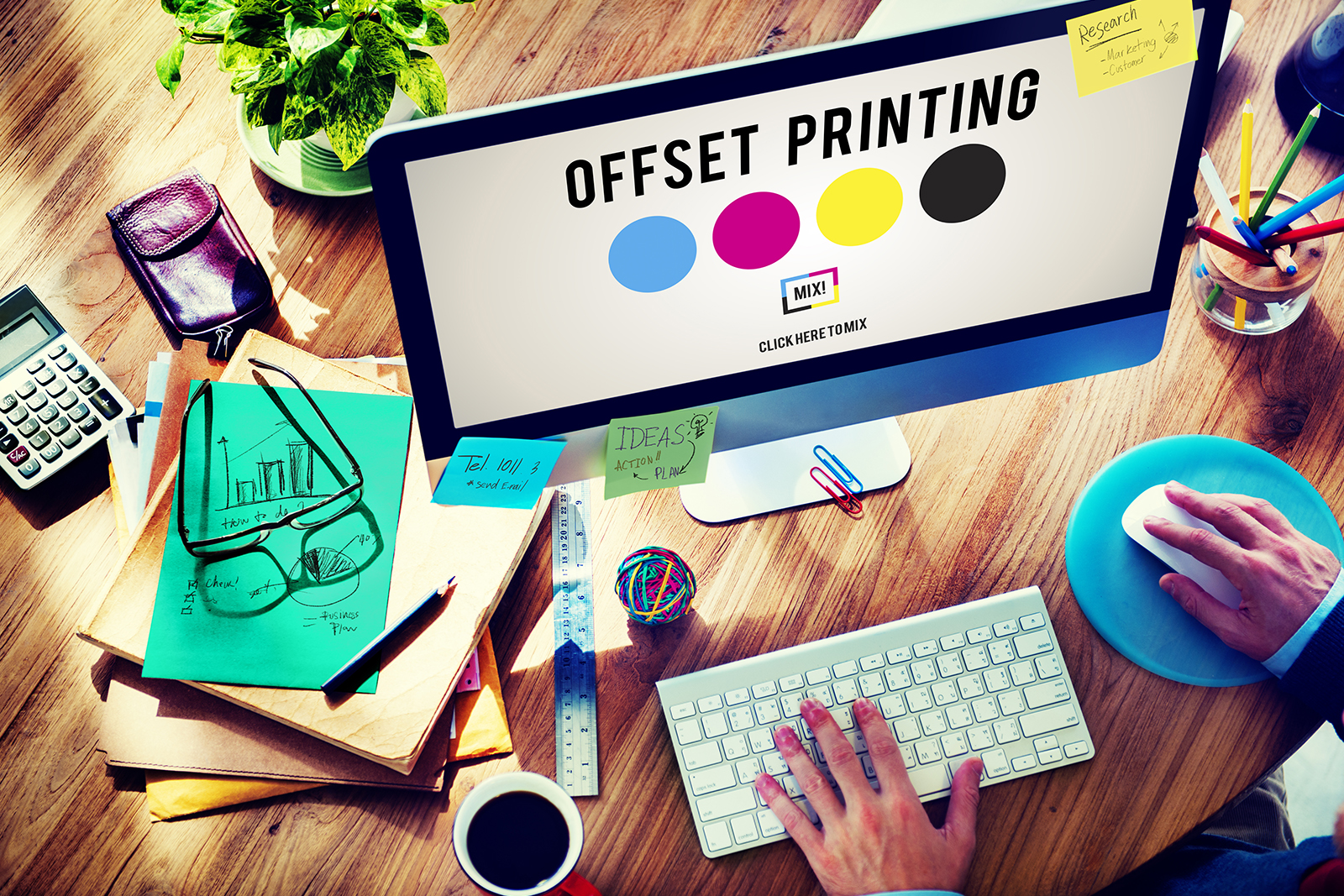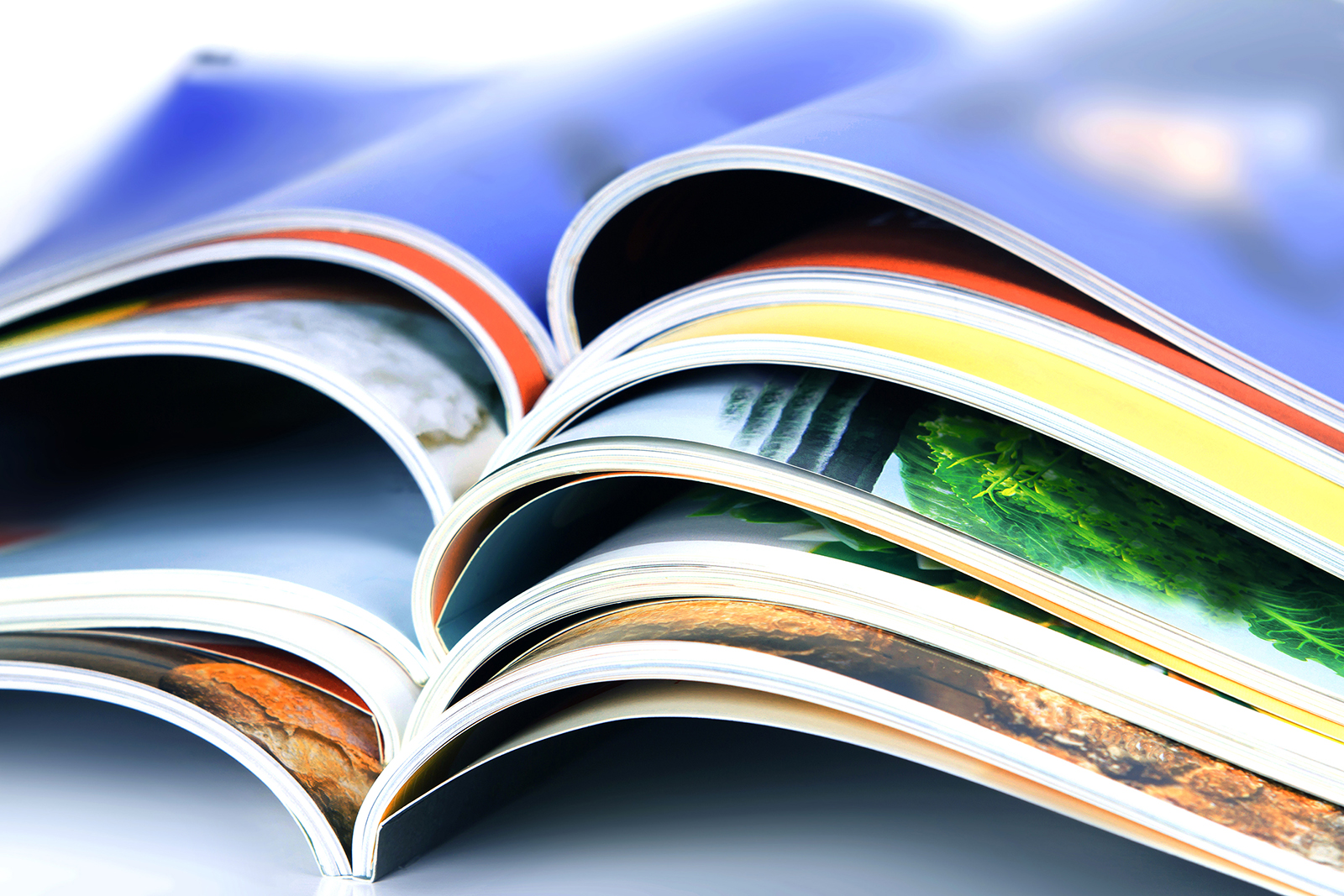 Printing Business
With a crisis looming in the industry we were contacted to  discuss how we might go about conducting a restructure and change management program in a long established company operating in a traditional  industry.
Having to tread extremely carefully we set about this complex project by scoping out the total project and then meticulously planning how to conduct each step to conduct this program to best practice standards, which was the MD's instruction. The organisation structure was rejigged, the job descriptions were changed and new job descriptions drafted, the selection criteria for the new roles were established, interviews were structured and conducted, and group and individual meetings arranged. Our whole team was involved in the project at some point. It was a big undertaking and we were able to conclude the process with the Company's reputation in tact with the individuals, both departed and remaining, feeling that a fair and reasonable process had been conducted. The business was set up with a streamlined structure and populated by the best people for the jobs, giving it the best chance of success.
Since that project we have continued as HR partners and have been involved in recruitment initiatives as well as providing policy advice and assistance.