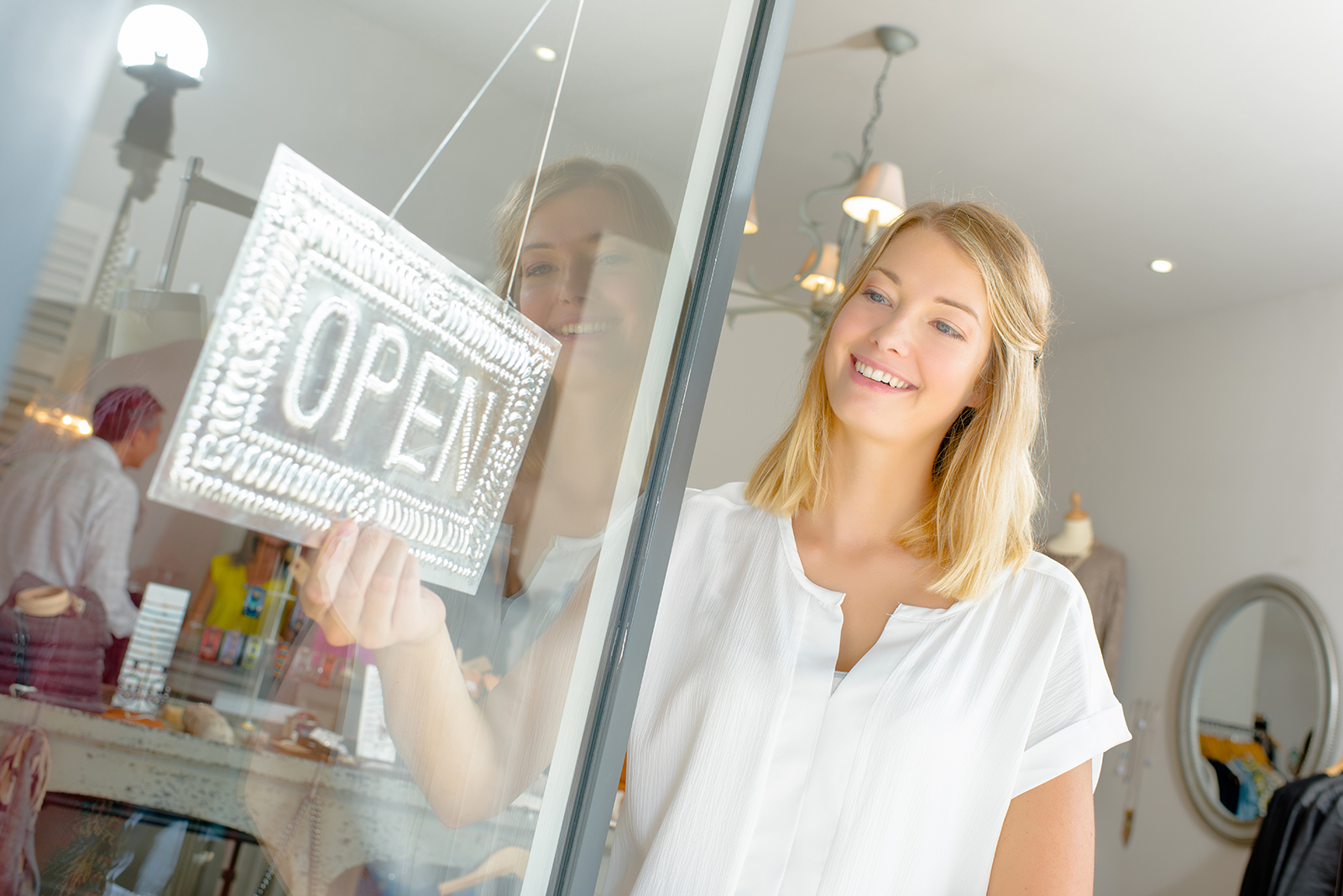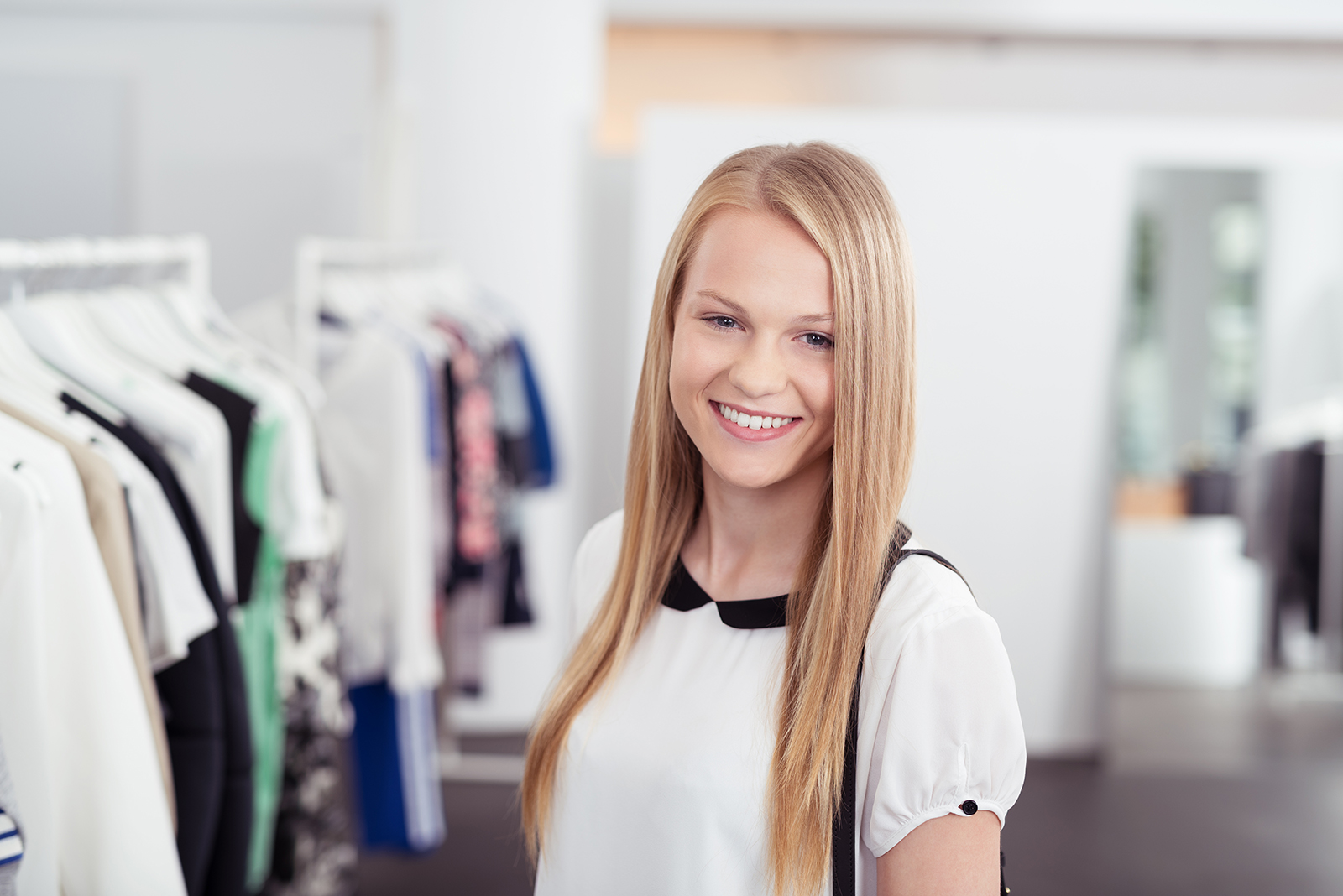 Retail Business
Called in to establish what exactly the sales teams in the different retail stores were thinking and feeling, we have, for the last 3 years, been conducting an Employee Engagement Survey for this business operating both sides of the Tasman.
The surveys are distributed, via both on-line and paper-based means, to the sales teams in the dispersed stores annually and the results are then collated and reported on. The ideas and comments received provide an excellent snapshot of the sales teams' opinions, thoughts, and suggestions. This allows the management to fine-tune their sales approach, as well as either consolidating or modifying current employment practices.
The survey is viewed as invaluable and essential management information, helping them to manage and drive their stores forward.