Advertising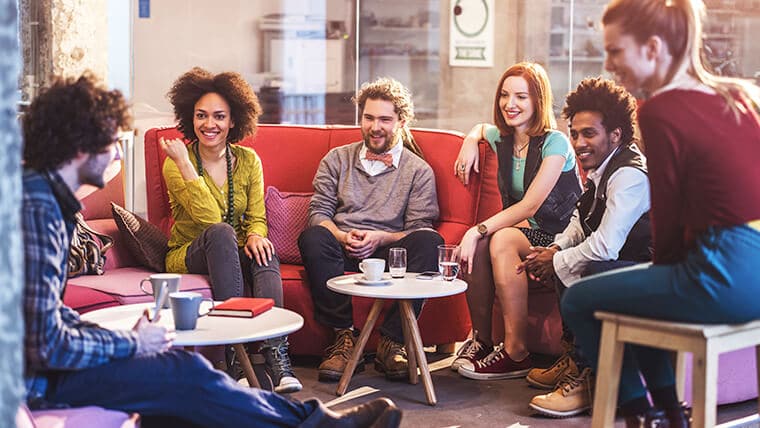 Having a job description helps you clearly articulate what a role is about to your candidates and helps to set the right expectations for new
employees when they start. It is the essential starting point of the employment relationship and is used throughout a person's employment with you to measure and monitor performance.
To attract top quality candidates you need a top quality ad, which positively reflects your employment brand and appeals to the people you want to attract into your organisation. We have extensive experience writing job ads that attract top candidates.