HR Consulting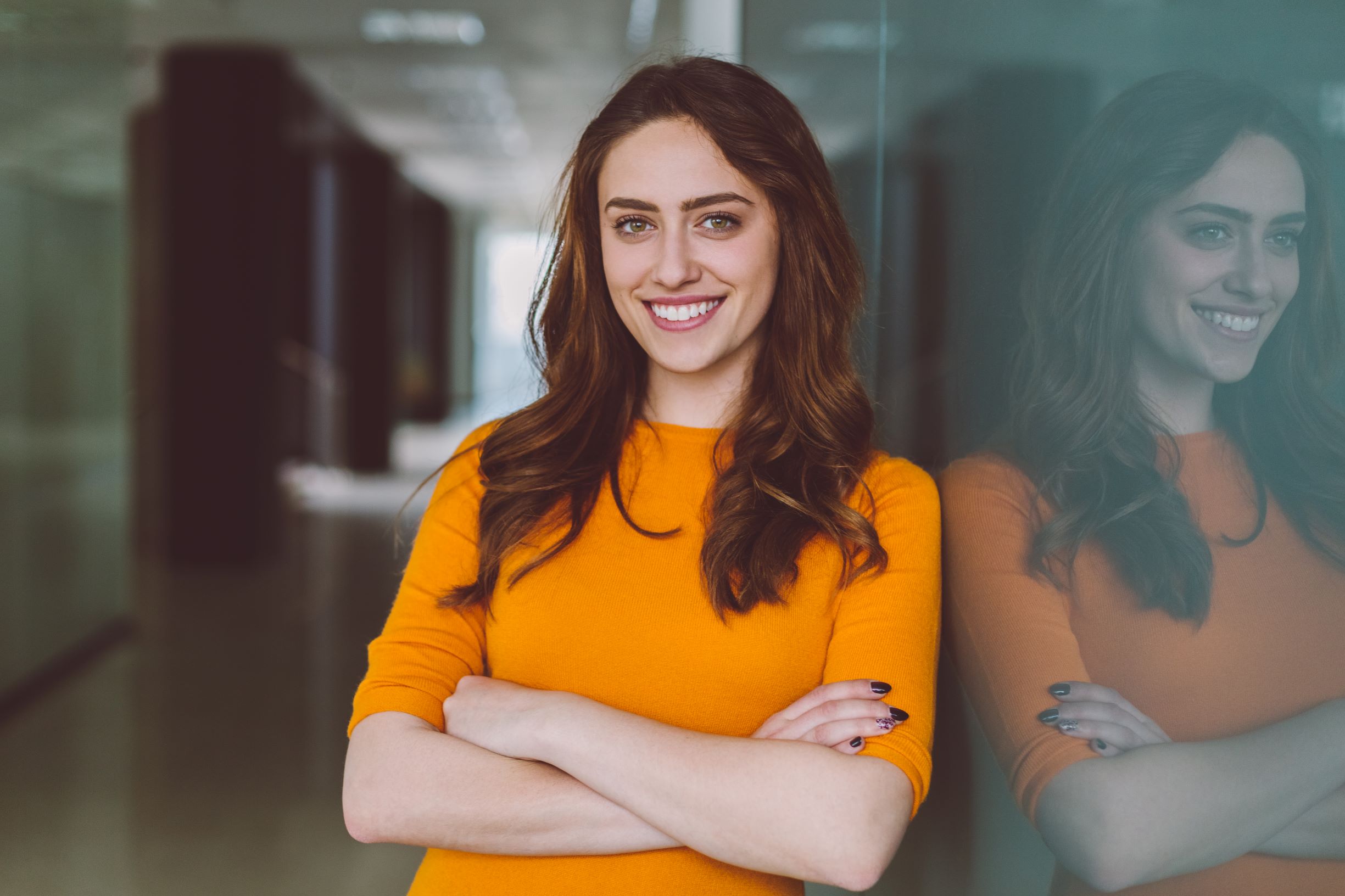 HR Consulting is about providing the right advice, leadership, support and guidance on key HR initiatives. It requires a strategic overview and the ability to align your HR initiatives with your key business goals.
Our HR Consulting approach is to ensure that we understand your business and your needs. We then apply our knowledge, experience and proven systems to develop the right solution to exactly suit your requirements. You know your business best and we work with you to provide the HR expertise required to optimise your results.
We work with you to develop the HR solutions that will work best for you.