Accredited Employer HR Pack
Covering all the required HR essentials you need wrapped in one integrated pack.
The Accredited Employer HR Pack is an easy 5 step process designed to provide you with all the policies, documents and processes to meet the New Zealand Immigration Department HR requirements to become an accredited employer. It is combined with the support and guidance Positive People provide to meet the NZ Immigration requirements and to improve the HR in your business.
With HR making up the bulk of the requirements of the Accredited Employer application process, with this HR pack you only need to add the financial requirements of Annual reports, Financial Statements and Business plans, and you will have completed your application process.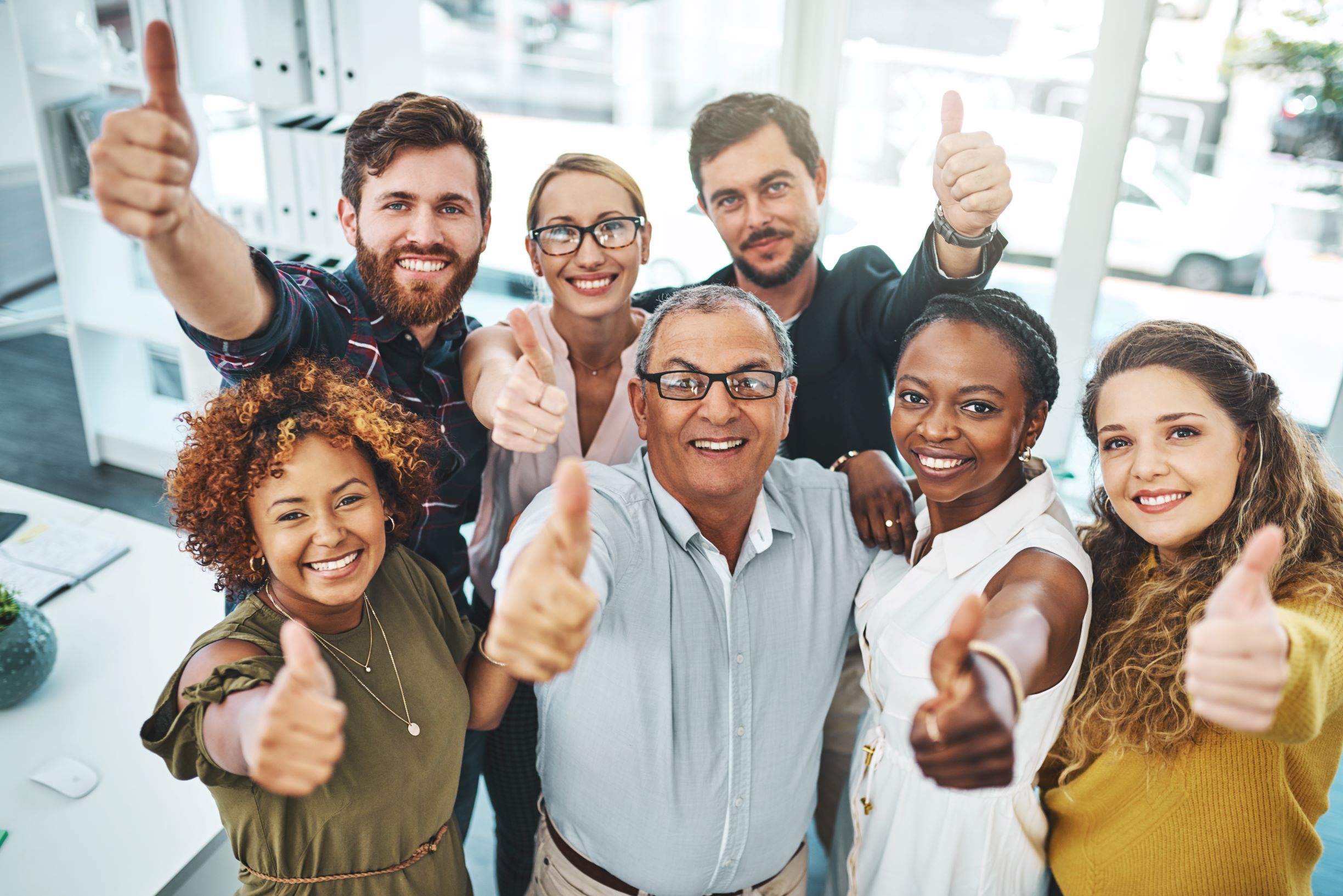 Step 1HR Audit
The first step of the process is a thorough HR audit, which takes about 1 hour. This helps to identify gaps and risk areas and ensures that we can help to make sure you have all your necessary bases covered.
Step 2Audit report
Following the HR audit you will be provided with a full report which details improvement areas and provides you with the templates and information to fill any gap. It will also let you know what additional resources are needed.
Step 3Accredited Employer HR Pack
The Accredited Employer HR Pack provides you with all HR policies, processes and information to correctly set up the HR systems in your business to be successful. This includes a step-by- step user guide to help you understand and implement the information.
Step 4Implementation Meeting
This 1-hour meeting is aimed at supporting you to use the information provided effectively and includes working through the user guide step by step, answering questions and helping you to work out what's next.
Step 5Six Month Audit
A key part of maintaining accreditation is ensuring on-going compliance and we can help with this. Six months after we conduct the implementation meeting, we will meet with you again to conduct an audit and provide you feedback on any improvement areas.
Our user friendly, easy to follow Accredited Employer HR Pack will enable your business to continue to win the war for talent.
Contact us now on 09-445 1077 or info@positivepeople.co.nz to discuss how our process can help you.