Performance Management Systems
Benefit from an integrated performance management system that delivers top performance from your people.
By introducing a sound performance management framework and developing systems which ensure your team understand performance and behavioral expectations and standards, you can increase the productivity of your business by, on average, an estimated 30%.
This requires developing clear employee goals that will help you to achieve your desired business results as well as creating the right environment where your team feels motivated, engaged and enthused.
Introducing a comprehensive performance management system that helps your team to know exactly what is expected of them, how they are tracking against set targets, and what skills they need to develop in order to improve their performance will create a culture within the business that promotes success.
Our team of experienced HR consultants can help you with all of your performance management requirements, including: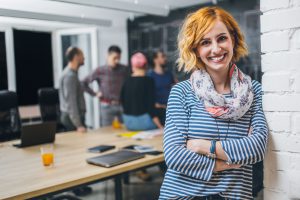 Performance Reviews
We strongly believe in the imperative of creating a culture of positive performance within organisations. We have a long history of helping businesses develop and design performance management and review systems that work. We can guide your managers to conduct the conversations that accompany these to get optimum results from each person in the business.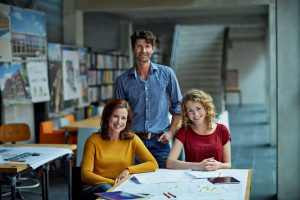 360 Degree Surveys
360 degree feedback surveys are an excellent tool to help manage performance and develop skills, especially amongst your senior team. Our easy-to-use 360 degree process can be customised to your needs and will provide you and your team with insightful information and feedback on individuals from the different levels of your organisation. Receiving this collated feedback from your colleagues, direct reports and manager is a powerful tool that encourages self awareness, and leads to improved performance.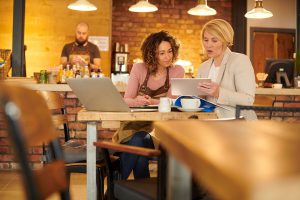 Managing Poor Performance
We understand that managing poor performance can be one of the most challenging and stressful situations a manager has to handle. Our easy-to-use and straightforward guidelines can help you navigate this process to ensure you get the best outcome for the business and the employee.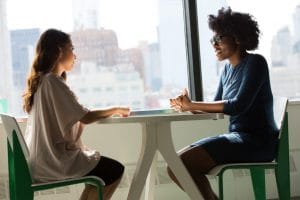 Disciplinary Process
Ensure that you follow a fair and reasonable process to mitigate risk and that you make the right decisions in disciplinary matters. Our templates and extensive experience in this area make the disciplinary process as stress free as possible. We are also always just a call away.